Ed Gomes just made history!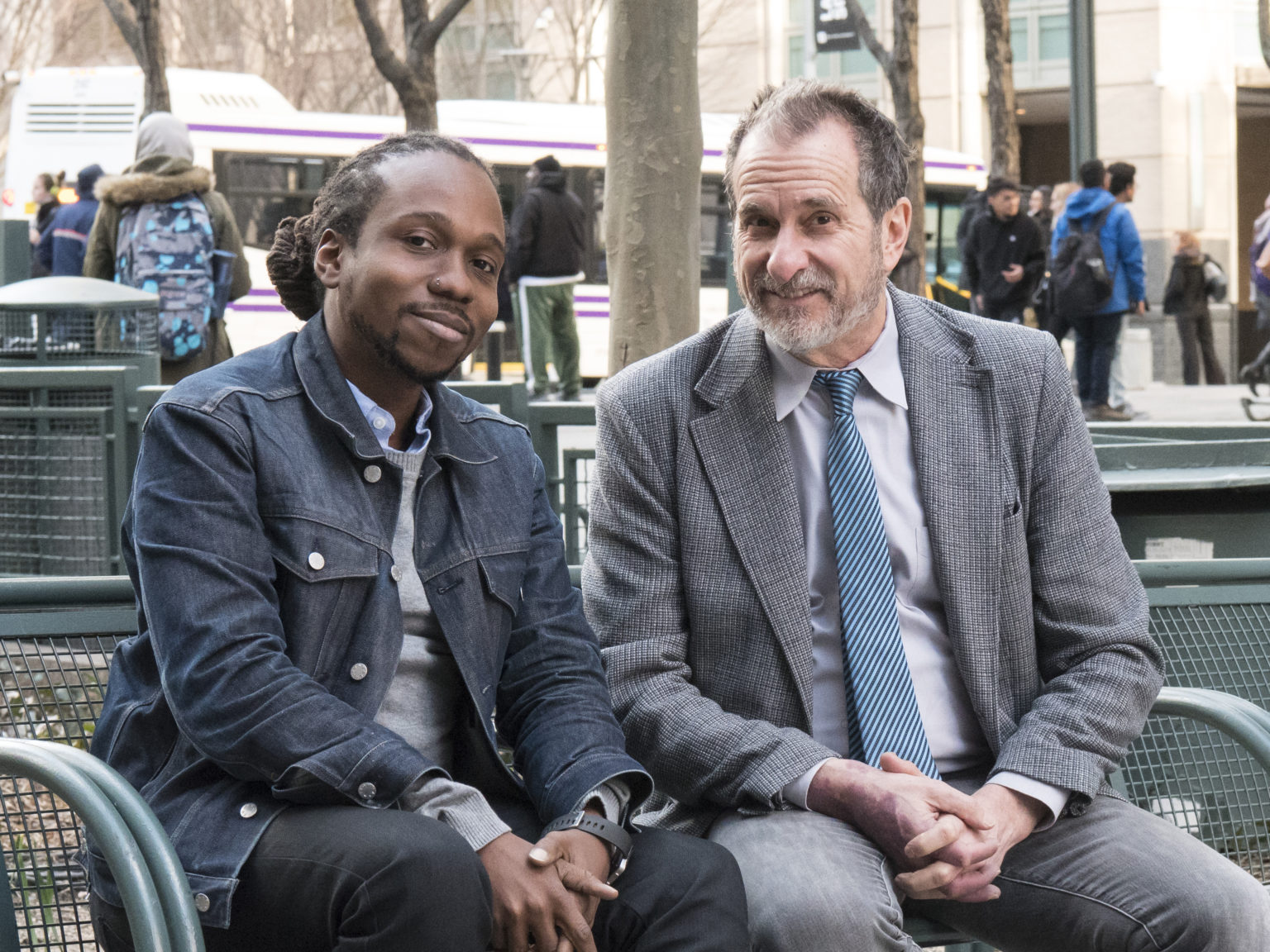 We just made history. Yesterday, voters in Bridgeport and Stratford elected Ed Gomes to the State Senate — solely on the Working Families Party line.
That makes Ed Gomes the first WFP candidate elected to a state legislature anywhere in America.
Ed Gomes served in the State Senate before, as a Democrat. When we knocked on doors, voters remembered him as a fighter willing to stand up to his own party leaders to protect the Board of Education from becoming an easy avenue to privatize public education.
So with the local Democratic machine throwing its weight behind a leader of the school privatization movement, Gomes was proud to carry the mantle of the Working Families Party. Hand in hand withGomes, we made calls and knocked doors to remind voters to elect the candidate who would stand up for us and protect our vital education system — on the Working Families Party line.
If you believe we need to keep electing champions like Ed Gomes to the State Legislature, chip in $5, or whatever you can, now!
Electing Ed Gomes on the Working Families Party line to the State Senate will make Democrats and Republicans take notice. We're sending a powerful message that voters are responding to issues like quality public schools, wage equality and corporate accountability — and that Democrats and Republicans alike ignore our values at their peril.
Gomes' victory is proof that our communities want elected leaders to proudly fight for working families, not wealthy special interests.
We can't stop with Ed Gomes. He'll need more allies in the State Legislature. Contribute $5 to support our work.