Diana Richardson Becomes First Legislator Elected Solely on WFP Line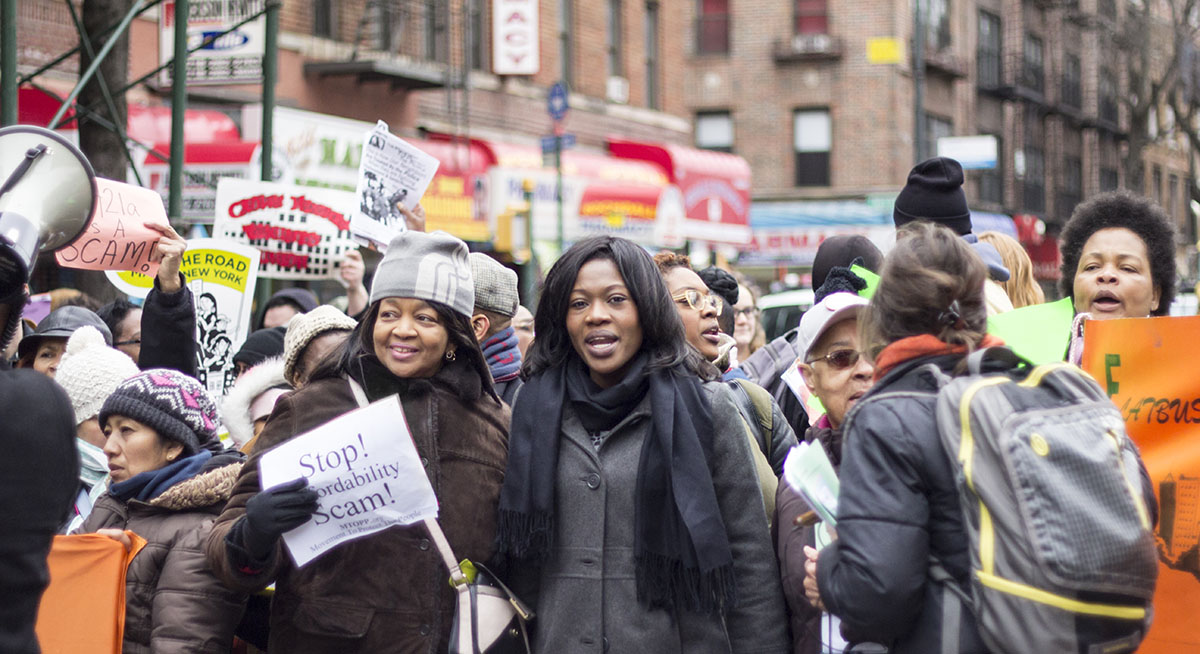 Diana Richardson Becomes First Legislator Elected Solely on Working Families Party Line
Big Victory in Referendum on Real Estate Power and Agenda
BROOKLYN, NY — Today the voters of Brooklyn's 43rd Assembly District made history by electing Diana Richardson on the Working Families Party line. In rapidly gentrifying Central Brooklyn, the race was widely seen as a referendum on the the power of real estate interests in politics. Developers like billionaire Leonard Litwin made major contributions in the race; Diana Richardson refused to accept contributions from real estate interests.
Twelve years ago, in 2003, Tish James won a race for the City Council and became the first candidate elected solely on the Working Families Party line. Richardson will be the first legislator elected to the New York State Assembly by a minor party in 20 years.
Said Richardson, "Tonight's win shows people power can still beat big money and developers don't own New York. We the people do. This win is a mandate for protecting and building affordable housing and making sure working families can make ends meet. I'm proud to be New York State's first Working Families Party state legislator and voters can always count on me to put the needs of working families first."
"This race was a referendum about the role of real estate money," said Bill Lipton, director of the New York Working Families Party. "Diana's refusal to accept a penny of developer or landlord money showed working families, seniors, and youth in Central Brooklyn that she can't be bought and will always put working families first.."
Diana will join the legislature at a crucial moment as lawmakers decide key issues like rent laws and 421a. The 43rd AD is comprised of parts of Crown Heights, Wingate, Prospect-Lefferts Gardens and East Flatbush.