Passing the Torch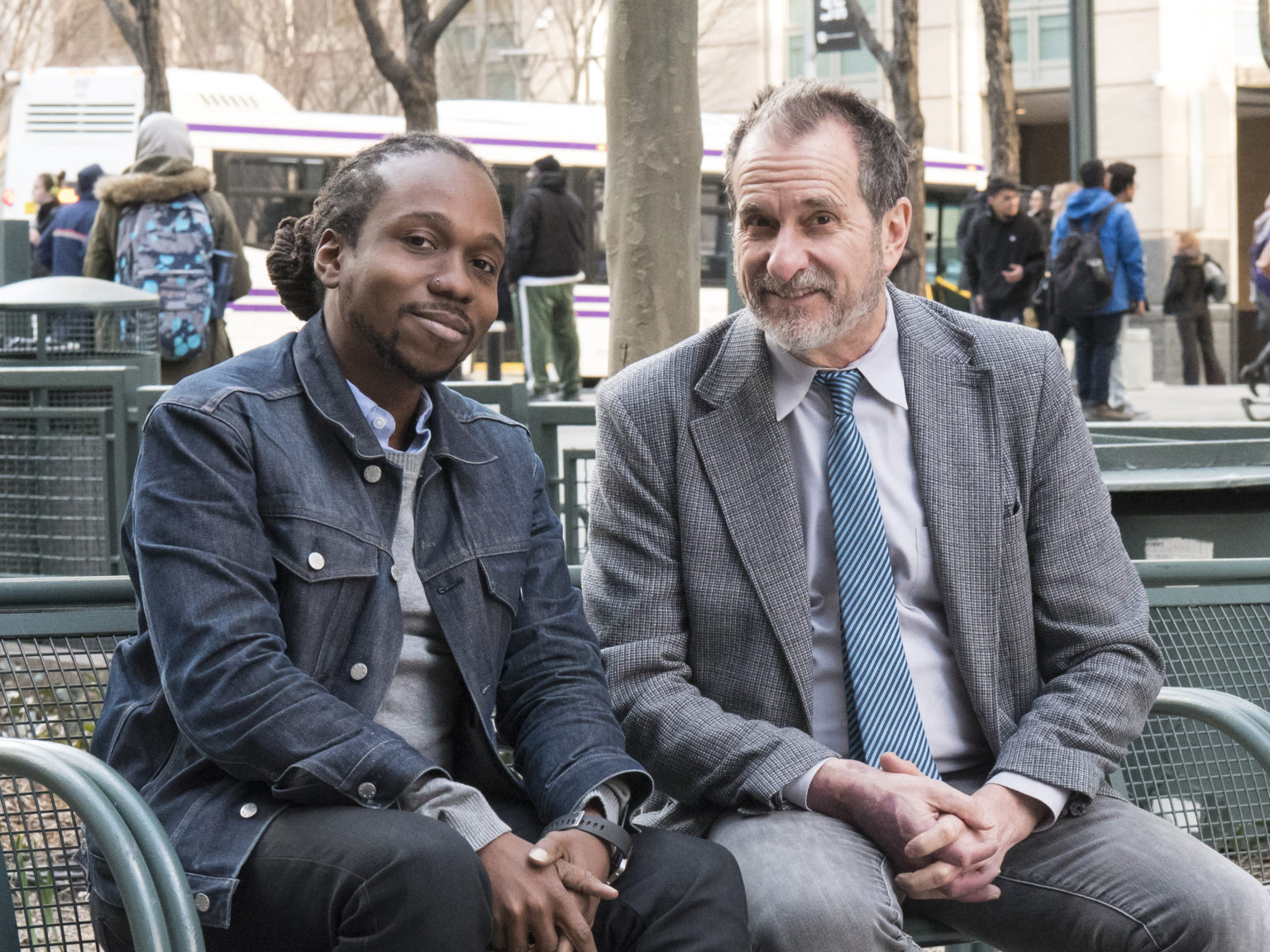 Twenty years ago, a small group of people decided to launch an independent political party in New York. We had the crazy idea that we could be both principled and effective, and we thought — or at least hoped — that it might spread to other states. But truth be told, none of us envisioned the growth that has occurred. (In 2017, almost two-thirds of the 1,036 WFP-backed candidates who we endorsed for state and local office across the nation were elected.)
Last year, I decided to transition from the National Director role to make way for a new generation of staff leadership, and I was elected Chair of the WFP's National Committee.
Today, I have the pleasure of introducing you to our next National Director — a tremendously capable and talented organizer who I'm confident will help take our work to the next level: Maurice Mitchell.
Maurice Mitchell brings a rare combination of talents. He's at once a visionary leader and a skilled tactician. He'll paint a picture of where we're going — and then break it down, step by step, to show how we're getting there.
I want to tell you a little bit about Maurice, but first, I want to ask you to welcome him aboard and get him off to a strong start by joining the Working Families Party as a sustaining monthly member. Nothing says "I'm in" like 10 bucks a month.
Maurice has spent twenty years working as a community organizer, electoral operative and social movement strategist. Most recently, he led Blackbird, an anchor organization within the Movement for Black Lives — which has transformed the consciousness of the nation.
In that role, Maurice helped to expand the limits of the possible in America. That's exactly what we hope he'll do at the WFP.
Maurice grew up in Long Beach, on the South Shore of Long Island, NY, the son of Caribbean immigrants. His mother was a nurse and his father an electrician — both union members. He's been part of the extended WFP family for years, working closely with the New York party on Long Island elections beginning more than a decade ago.
He's coming aboard at a moment of immense importance. I don't need to tell you the kind of threat the nation faces. We have never more urgently needed a political movement rooted in justice and dignity for all working families, and that champions a true democracy.
Fortunately, people are rising to the challenge. In the age of Trump, there are newly politicized people everywhere, especially young people — marching, learning to organize, taking politics seriously for the first time. And there isn't a person better suited to helping these people find a new political home than Maurice.
We've built something pretty special here at the WFP, and I have to say, we hit it out of the park in landing Maurice. I am excited to see where he'll take us. Please join me in welcoming him.
And once again, if you're not already a sustaining member, now would be a very good time to become one. I promise we won't waste a penny.
We have a big year ahead of us. We've got to kick Trump Republicans out of power and elect WFP progressives to office all over the country. But it only works if you're with us.
In solidarity,
Dan Cantor
Chair, Working Families Party National Committee