Excited to be joining the team at Texas Working Families Party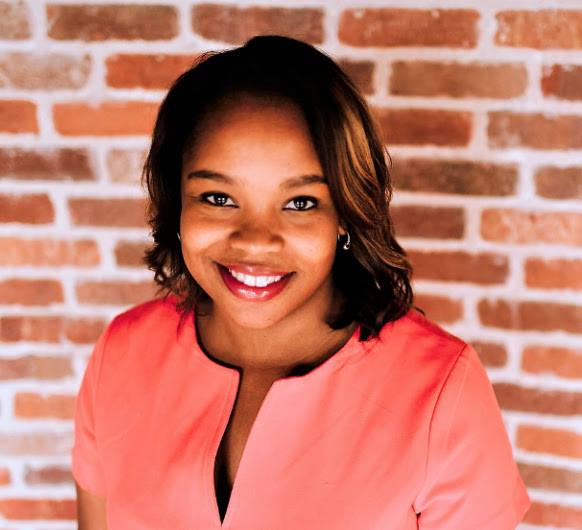 My name is Candice Quarles and I'm excited to announce that I've joined Texas Working Families Party as the new Organizing Director.
I got involved in politics in Dallas-Fort Worth because this place is home for me and my family. As a member of the Desoto City Council (a seat I was elected to in May of 2016 and again in 2018), I'm excited to help recruit and run more progressive candidates. I ran for office to ensure my daughter and all children in DFW have a place to thrive and know it's going to take more of us in office to make a real difference.
Can you help get our organizing started by becoming a $10 recurring member today?
To do that we'll need to create a much deeper pool of candidates at the local level. That's why I have made it my mission in 2018 to get more progressive voices appointed to local boards and commissions and encourage them to run for office. I have run not only my own campaigns but have helped win other progressive races in the DFW area. I'm also a part of numerous community-based organizations such as the National Urban League, Delta Sigma Theta, and Local Progress.
I believe that Texas is not a red state but a non-voting state. Less than 30% of statewide elections and most of our local elections have less than 6% voter turnout. That is abysmal but it also presents a prime opportunity to take back control and get true progressives in office who care about working families and not billionaires.
Will you donate to help start our grassroots movement in Texas?
In Texas, corporations have enough advocates. We need advocates for people who can speak to the lives of everyday people. That's Texas Working Families Party, and I look forward to building that progressive future with you.
In Solidarity,
Candice Quarles
Texas Working Families Party