Texas Working Families Party endorses slate of candidates in Dallas/Fort Worth municipal elections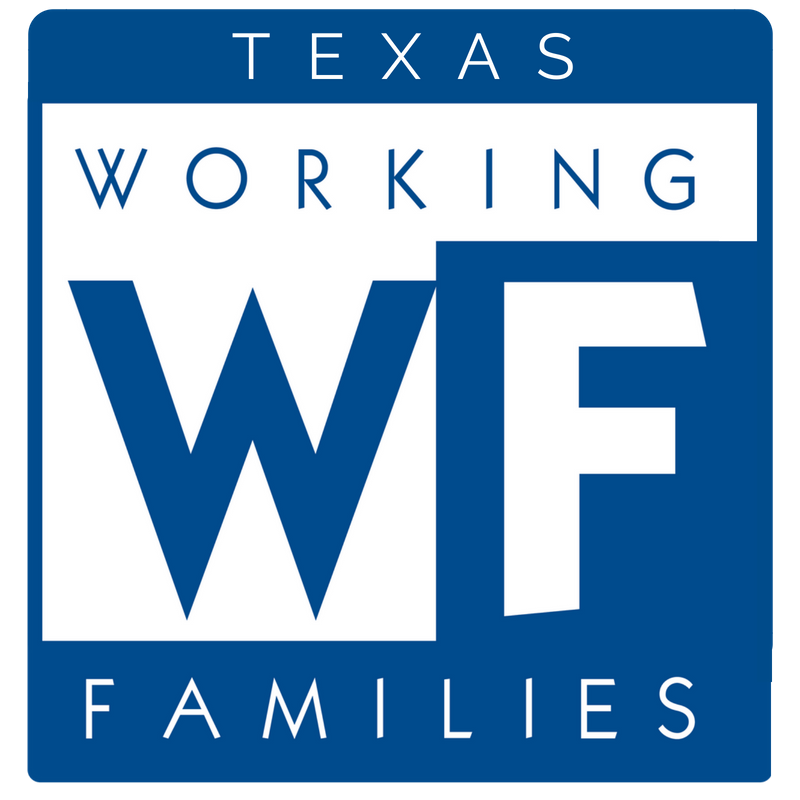 TEXAS WORKING FAMILIES PARTY ENDORSES SLATE OF CANDIDATES IN DALLAS/FORT WORTH MUNICIPAL ELECTIONS
Training and supporting people's champions to work for justice; fairness for all residents
DALLAS — Texas Working Families Party today announced their endorsement for Dallas/Fort Worth area candidates in municipal elections. The growing progressive powerhouse is endorsing current City Council member Stephen Mason for Mayor of Cedar Hill, Victor Gonzalez for City Council in Cedar Hill, Racheal Hill for re-election to City Council in Lancaster, Celia Morgan for City Council in Arlington, Tartisha Hill for re-election to City Council in Balch Springs, Dinah Marks for City Council in DeSoto, and Carma Morgan for ISD Trustee, Cedar Hill, Place 2. Texas Working Families Party, which has been training potential candidates and campaign staff, will mobilize its grassroots supporter base to work for endorsed candidates in the general election. Other support will include canvassing to educate and turn out voters; a texting program; access to voter data and campaign consultation. The Working Families Party endorsement is a "seal of approval" for progressive voters.
"Each of these candidates is committed to making progressive change from creating inclusive communities and advancing worker rights to using city budgets to create equity," said Jorge Contreras, state director of Texas Working Families Party. "Voters are responding to this class of inspiring leaders and we'll be mobilizing our base to get more residents involved and participating in this election."
Celia Morgan is a mother, paralegal, UTA student, and a life-long resident of Arlington. Since 2015, Celia has been the president of the Texas Young Democrats, one of the largest youth political organizations in the country, bringing together high school, college, and young professional Texans to create a youth-lead movement on legislative issues and electoral representation.
"I'm grateful for what Texas Working Families Party has achieved in building coalitions to elect progressive champions for economic and racial justice," said Morgan. "As a strong supporter of cost of living minimum wage increases, affordable and accessible housing, paid family leave, and equitable representation, I look forward to working with them to make history in Arlington."
Victor Gonzalez, who works in code compliance and parks and recreation in Dallas, has lived in Cedar Hill over a decade. Long active in community and get-out-the-vote efforts, Gonzalez was inspired to run for City Council after attending one of Texas Working Families Party's Candidate Bingo sessions. Latinos are 25 percent of the Cedar Hill population but the City Council lacks a Latino representative.
"I want to address the breakdown in communicating with our Latino population and encouraging them to engage in our community," said Gonzalez. "I thank the Texas Working Family Party for their endorsement as I plan work with all residents to support and work on providing before- and after-school programs and other ideas that will help improve the quality of education in Cedar Hill."
###
The Working Families Party is a grassroots political organization. With chapters in Texas and more than a dozen other states, as well as a membership that spans the nation, the Working Families Party works to advance public policies that make a difference in the lives of working people, like raising the minimum wage, stopping bad trade deals, taking on Wall Street, tackling climate change, and combating racial injustice. Working Families brings these issues to the ballot box and the halls of government at the federal, state and local levels.