The Political Machine is Scared (They Should be)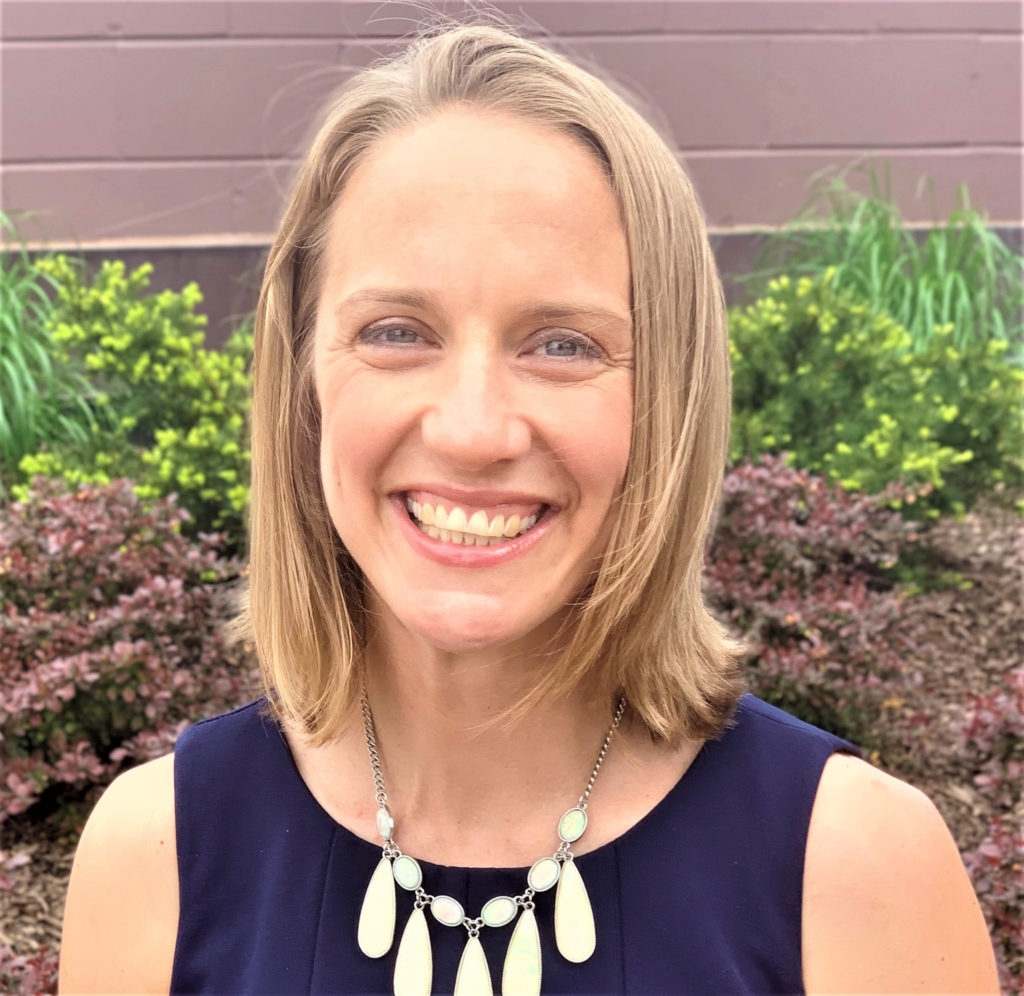 Yesterday morning, I was standing in the audience as corrupt New Jersey political machine boss George Norcross was set to testify in the State Senate about charges that he has used his position to secure billions in tax breaks for himself, when suddenly, I was singled out and forcibly and violently removed from the hearing room by state troopers.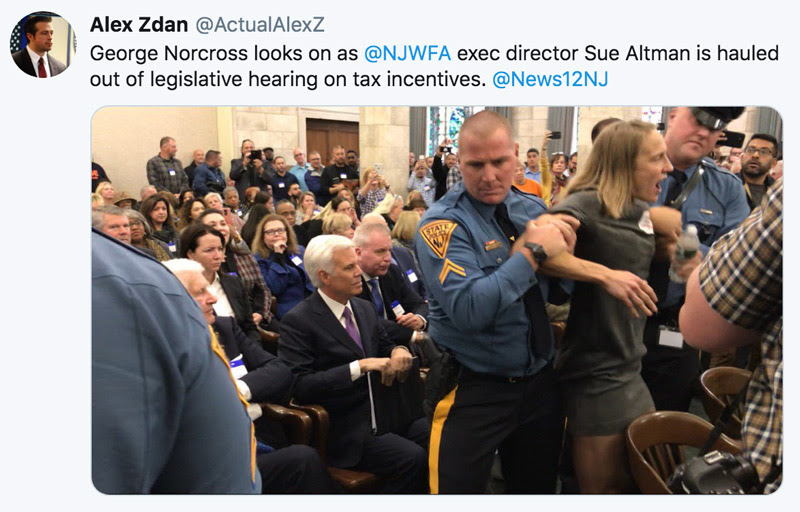 As WFP's State Director in New Jersey, it came as no shock to me that Norcross and his allies were threatened by my presence — and by the growing strength of our movement.
Norcross has been called a "Mar-A-Lago Democrat" because of the amount of time he has spent with his BFF Donald Trump at his private Florida club (he's a member). And for months now, the Working Families Party has been organizing in New Jersey to take on the endemic political corruption here that gives sweetheart deals to bosses like him while leaving working families high and dry.
The corrupt machine in New Jersey is terrified that we are finally calling them out. They are completely threatened by what our people-powered movement can accomplish. And when they kick activists like me out of public hearings, they are hoping to silence us.
New Jersey is far from the only place where the Working Families Party is taking the fight to entrenched, corrupt corporate power. Across the country, we are boldly standing up to corporate Democratic bullies and building an alternative — away from the old, corrupt machines and towards a people powered multiracial progressive movement.
We just saw it in Philadelphia, where PA WFP champion Kendra Brooks just won an amazing victory, crushing the GOP and becoming the first third-party candidate in decades to serve on the City Council — despite the fact that the local Democratic machine tried to retaliate against council members who endorsed her.
We saw it in Connecticut, where an entrenched, corrupt Democratic Party machine in Bridgeport had to rely on an absentee ballot process plagued with irregularities to stop a CT WFP-backed progressive candidate for mayor.
And we're seeing it right now in New York state, where the Democratic State Chair is trying to force through a scheme to take revenge against the NY WFP with a proposal that the New York Times says "would essentially neuter almost all third parties, crippling WFP but also potentially helping conservatives."
It's because we never back down in the face of establishment bullies like these who try to threaten and intimidate us that I'm so proud to be a part of the Working Families Party.
Thanks for standing with us and against political corruption.
Sue Altman
State Director
New Jersey Working Families