WFP Candidates Score Big in Down-Ballot Races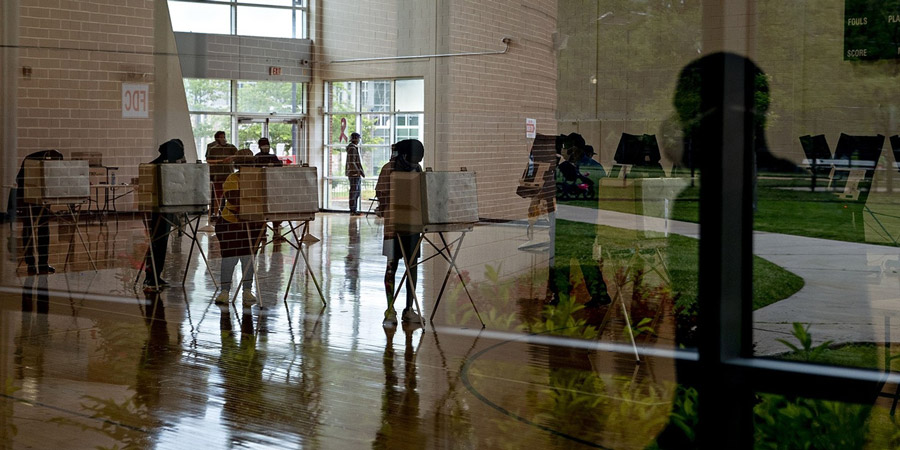 With everything going on, you might have missed the big election news this week: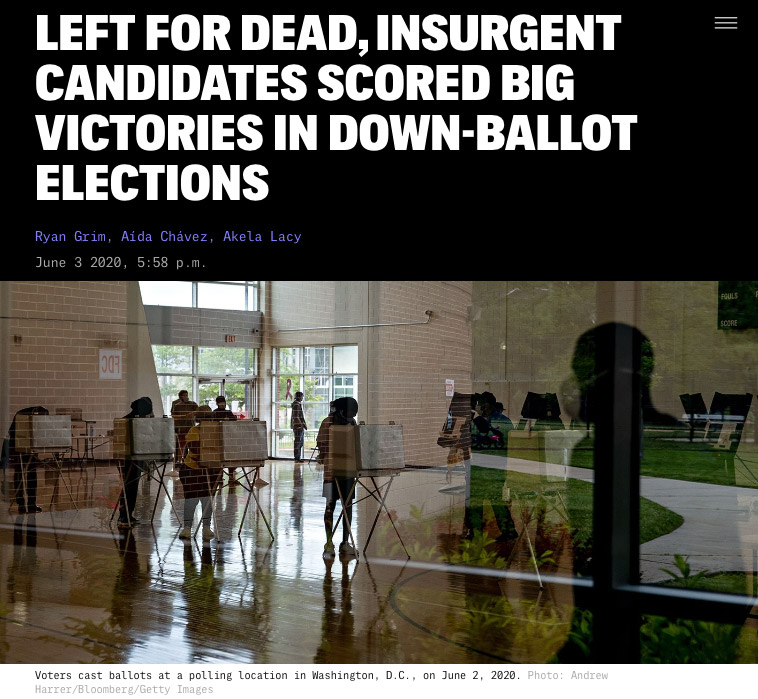 Even as uprisings continued in communities across the nation this week, Working Families Party candidates were able to score big in primaries across the country on Tuesday.
The events of the past two weeks have cemented our belief that bold, transformative change must start from the bottom up: whether that's at protests in the streets or turning out for movement candidates at the polls.
In state after state this week, WFP helped power grassroots candidates to unexpected victories — people-powered leaders who will bring us one step closer to that reality:
In Washington, D.C., DCWFP led the charge to help elect Janeese Lewis George in D.C.'s Ward 4 City Council race, defeating incumbent Brandon Todd 54-46 percent on a platform of racial, economic and environmental justice. Big money attacked her, saying she would cut the police budget — but it didn't have the impact they wanted! Voters soundly rejected the status quo in favor of Janeese, one of the first candidates to be endorsed by Black Lives Matter DC.
In Pennsylvania, PAWFP champion State Rep. Summer Lee (HD-34) — the first Black woman to ever be elected to the State House from Western Pennsylvania — was victorious against establishment attempts to take back her seat. Emily Kinkead (HD-20) declared victory against a 10-year centrist incumbent, and Jessica Benham (HD-36) will be the first autistic person to serve in the state legislature.
And finally, in New Mexico, an entire slate of NMWFP-endorsed progressives took down several corporate Democrats in the State Senate backed by Big Oil — who spent $1 million to defeat them. Other NMWFP endorsed candidates celebrated big wins, including Teresa Leger Fernandez in the 3rd Congressional District, state legislative candidates Patricia Roybal Caballero (HD-13), Miguel Garcia (HD-14), Roger Montoya (HD-40), Linda Serrato (HD-45), and Matthew McQueen (HD-50). Local endorsed candidates who won included Adriann Barboa for Bernalillo County Commission in District 3 and Nancy Bearce for Bernalillo County Treasurer.
These elections aren't stopping. There are primaries in West Virginia and Georgia next week, and a half-dozen states including New York vote later this month. With COVID-19 and the uprisings we've seen across the country, making sure voters can vote safely is more challenging than ever before.
Support WFP candidates and help continue this wave of victories across the country with a contribution of $3 or more.
See you in the streets, and at the ballot box.