Announcing the WFP Justice Fund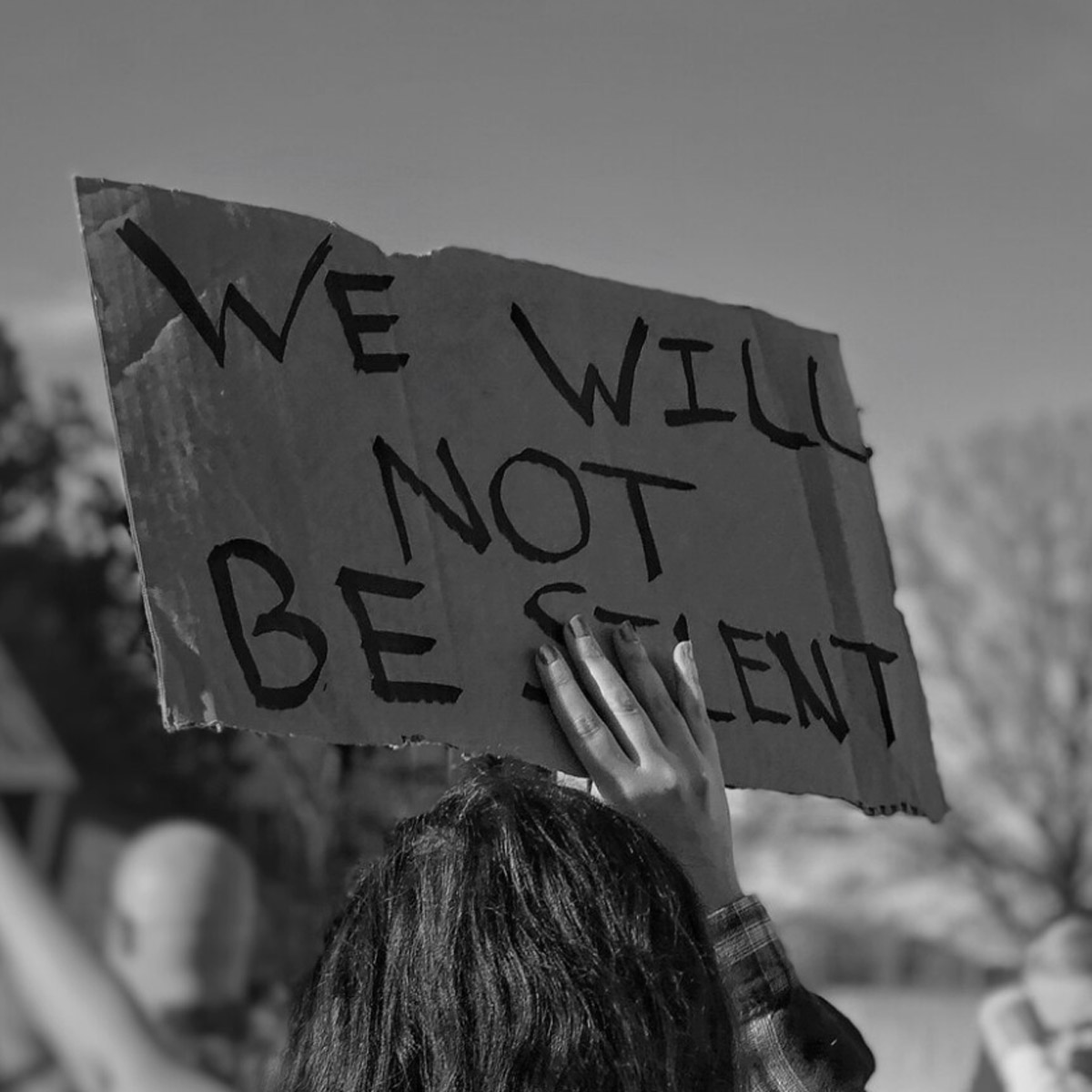 The Movement for Black Lives is now the largest protest movement in U.S. history. People have been showing up for Black lives by the millions, and it is already changing America.
More and more elected officials at the local level are talking about moving resources from policing to our communities, and taking meaningful action to bring that vision closer to reality.
But we know that reactionary forces are seeing our progress too. And we know what comes next. They're already ramping up to try and stop us by spending big to defeat local elected officials who are taking the boldest stands.
That's why we are proud to launch the WFP Justice Fund — a new, grassroots collaboration between the Working Families Party and the Electoral Justice Project of the Movement For Black Lives. Together, we are going to protect the local elected officials who are taking courageous action in this moment and elect the next generation of leaders fighting for justice.
Learn more about the WFP Justice Fund and become a founding donor here. We've already got the power in the streets — now we need to build that same power in city halls across the country.
Our local elected officials make crucial decisions about our lives and the lives of our families and neighbors every single day. Among other things, they control budgets, and they can choose how to prioritize those budgets.
Right now the U.S. spends about $100 billion on police forces every year. In a typical American city, policing alone can account for 20% to 45% or higher of the entire discretionary budget.
Those are investments that could be shifted to things that actually make our communities safer. Things like housing, health care, mental health services, safe living wage employment, education, youth programming, and income support to stay safe during the pandemic.
In the wake of the uprisings we are seeing in cities and towns everywhere, more and more elected officials are starting to pass policies that do just that.
We need elected officials who stand on the side of freedom — who will shift funding from police to our community priorities. And when they take those stands, the WFP Justice Fund will be there to have their backs.
The WFP Justice Fund will support candidates who:
Take bold stands to move resources from policing to real community safety,
Refuse or return money from law enforcement, and
Are committed to fighting for racial and economic justice.
With guidance from an advisory committee of movement leaders, scholars, elected officials, and impacted family members — as well as from grassroots supporters like you — the WFP Justice Fund will identify and support these candidates through independent expenditures in critical races, direct investments in movement champions, and driving volunteers and small dollar donors.
Our goal is nothing less than the remaking of the current U.S. political system in order to create a real democracy where Black people and all people can effectively exercise full political power.
But in order to get there — in order to meet this historic moment — it's going to take all of us.
Learn more and become founding donor to the WFP Justice Fund today. Your grassroots contribution will go to defending local elected officials taking bold stands for justice, and defeating those who seek to stop our progress.
Right now, our movement has captured the attention of the public and is flipping the conversation. We're changing the game but we're just in the first inning — and we can't stop until freedom comes.
In solidarity,
Maurice Mitchell
National Director
Working Families Party