Working Families Party Announces New Endorsements in RI State Races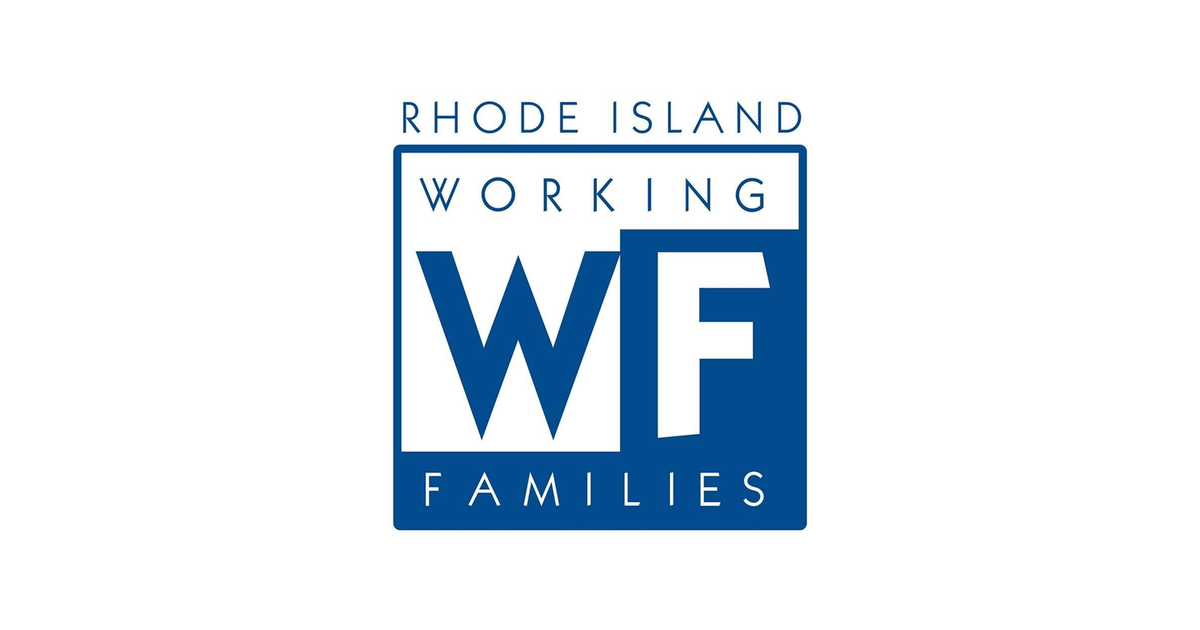 Today, the Working Families Party announced a new round of state endorsements for the 2020 election cycle. The grassroots political party is looking forward to supporting Melinda Lopez (HD-43) and Michelle McGaw (HD-71), two progressive women challenging the status quo politics of the Rhode Island State House.
Melinda Lopez is a longtime educator with expertise in early childhood through college. She is committed to fighting to make sure that all students and families have a fair shot.
Michelle McGaw is a pharmacist and uses her 30 years of healthcare experience to inform her advocacy for improved access to healthcare for all Rhode Islanders. Michelle is a strong climate advocate who recognizes that environmental issues and health are intertwined.
The Rhode Island Working Families Party also announced support for Liana Cassar (HD-66), Jason Knight (HD-67), June Speakman (HD-68), David Bennett (HD-20), Karen Alzate (HD-60), progressive allies running for re-election.
"Rhode Islanders need elected leaders who are accountable to working people, not big donors and high-powered lobbyists," said Rhode Island Working Families Party State Director Georgia Hollister Isman. "These candidates are committed to a bold agenda that meets the urgent needs our communities are facing, and they have the political courage to see it through. We proudly stand with them in the fight for housing, healthcare, living wage jobs and safety for all."
The newly endorsed candidates share a progressive vision for Rhode Island, and are united in their fight to build an economy and a democracy that works for the many, not the few. The slate's progressive agenda includes a $15 minimum wage, a Green New Deal for Rhode Island, a millionaire's tax, and healthcare and housing for all. Additional endorsements are expected in the coming weeks.
"I am fighting for our children and schools, for our families to have safe and supportive communities and for a healthcare system that is accessible and fair for all," said Melinda Lopez. "I am proud to have the Working Families Party endorsement and be in the fight for these values with them."
"For too long, we've tolerated top down politics," said Michelle McGaw. "That is why I am excited about the people power Working Families Party is building. "I'll fight for better wages, protecting access to paid sick time, and disability rights."
The Working Families Party is a grassroots political party that recruits, trains, and elects the next generation of progressive leaders to office. In 2017 the RI WFP played a pivotal role in passing the Healthy and Safe Families and Workplaces Act, organizing a broad and effective coalition of labor, women's, human rights, health care, and domestic violence advocates to earn paid sick days for 100,000 workers. In 2018, the RI WFP helped elect a group of unapologetically progressive women to local and state office, tipping the balance of power in the state house toward reproductive and economic justice in 2019 and beyond.
Nationally, the WFP is driving a progressive wave in elections across America. This year the WFP helped elect progressive champions Jamaal Bowman and Mondaire Jones to Congress in New York, ousted five conservative Democratic state senators in New Mexico, helped DC Council Member-elect Jannese Lewis George beat back scaremongering attacks about defunding the police department, helped three progressive district attorneys in Colorado triumph in their primaries and won a slew of elections throughout Pennsylvania.
Last year the WFP helped elect longtime tenants organizer and progressive champion Jumaane Williams as Public Advocate in New York City, swelled the ranks of Chicago city council progressive caucus, helped make Stephen Mason the first Black mayor of Cedar Hill, Texas, helped insurgent Latinx LGBTQ social worker Candi CdeBaca oust a longtime incumbent on the Denver City Council, and elected other council members from Morgantown, W.Va., to Phoenix, Ariz.