Making Trump A One-Term President Is Our Moral Mandate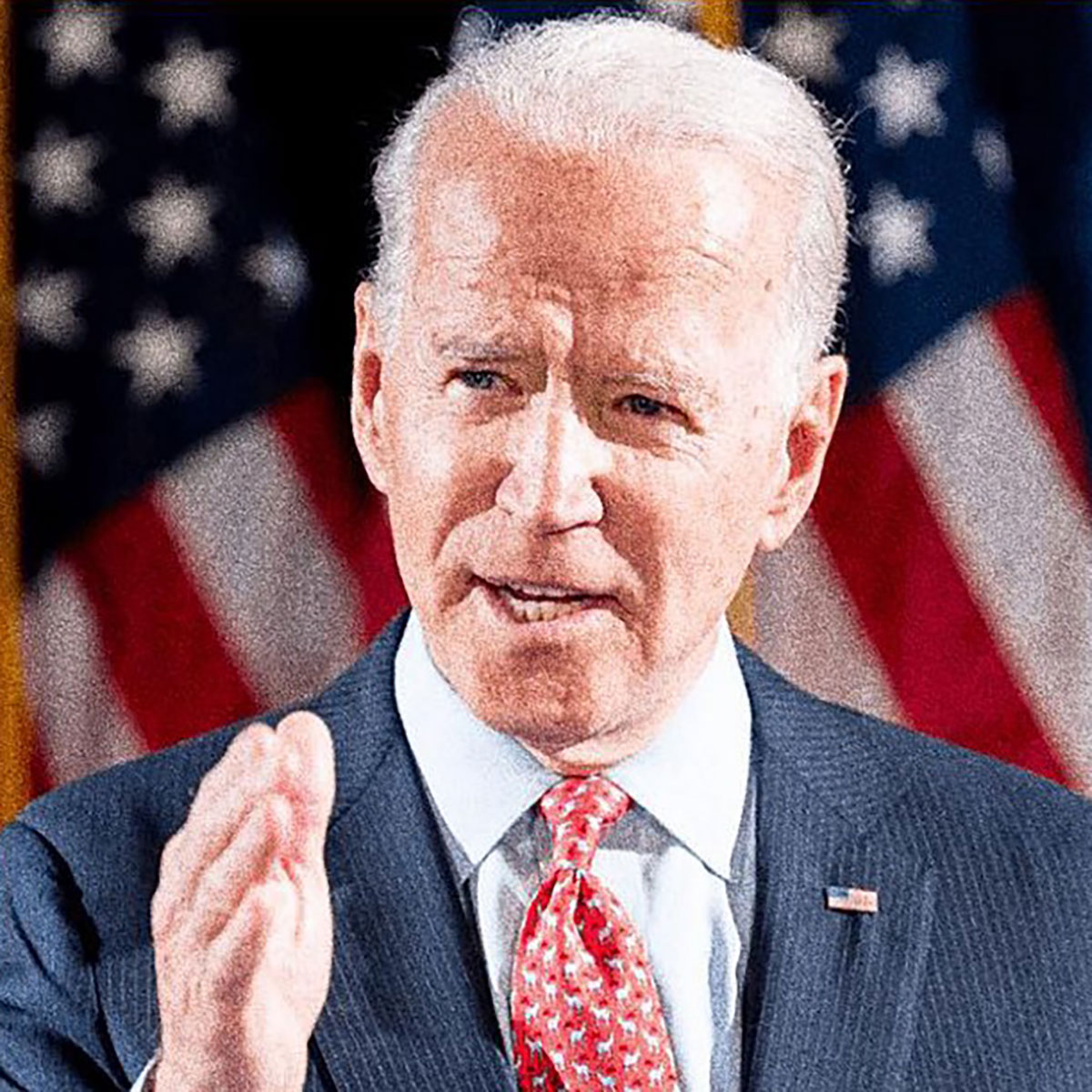 Please read the below message from Working Families Party National Director Maurice Mitchell to WFP supporters.
The Working Families Party is endorsing Joe Biden in the general election for president, with 90.15% of the total vote from WFP members, supporters, state chapters, and national committee delegates voting in favor.
This means that starting now, with 82 days left in this campaign, we're ramping up as a party to end Donald Trump's presidency once and for all.
You've made it clear that making Trump a one-term president is both our moral mandate and a necessary step toward building the world we all want to see.
Together, we enter this general election clear eyed about what is on the ballot and who ultimately holds the power to realize real change. We are in a fight against fascism and we're fighting for more opportunities to win change that will create an economy and democracy for the many, not the few.
The Democratic Party is set to officially nominate Joe Biden as their nominee for president of the United States next week. Both progressive champions in the primary — Elizabeth Warren and Bernie Sanders — have already endorsed Biden. Their campaigns both demanded change that meets the scale of the crises we face, crises that have only grown more acute in the past few months since the primary ended.
We need to start organizing right now to defeat Trump in November while also building a multiracial movement of working people powerful enough to turn these demands into policy. Here's our plan:
1. Remove Trump from the White House by electing Joe Biden. With your support, WFP will mobilize to contact hundreds of thousands of voters that Biden needs to win — especially younger Black and brown voters — and let them know about our plan to defeat Trump and bring real transformational change to this country. We'll target our efforts in key battleground states like Pennsylvania and Wisconsin, places where WFP has already proven we can turn out the number of voters that could make the difference in this election.
2. Elect progressive champions at every level of government. Already, WFP supporters like you have helped three members of the Squad — AOC, Rashida Tlaib, and Ilhan Omar — beat back corporate-funded primary challenges, and helped elect exciting new leaders like Jamaal Bowman. We aren't going to let up for a second in our fight to elect a full slate of hundreds of WFP candidates nationwide who are leading on the response to the pandemic, on the economic crisis and housing, on racial justice and ending police violence, on a Green New Deal, on Medicare for All, and more.
3. Defend the vote. Trump is already spewing misinformation about mail-in voting and trying to preemptively disqualify the results of the election. We need to organize not just to win, but to win big — and prepare to defend our victory not just on Election Day, but for as long as it takes until he leaves the White House.
4. Keep building a movement to win the world we want to see. Big, structural changes that many once said were impossible are now in our sights. We want to make November's election a referendum on transformational change, Black lives, and the priorities of working people, so that in the days and weeks and months after Election Day, our progressive agenda will lead and our multiracial progressive movement will grow even stronger, no matter who is in the White House. And we look forward to leading the progressive resistance to corporate governance, including corporate elements of the Biden coalition if we are successful in November.
We are living through historic times. They are uncertain and painful times for many. But these days are also filled with possibility. How we respond in this moment is up to us.
Contribute here to the Working Families Party's general election GOTV fund to help us defeat Trump and elect hundreds of WFP candidates nationwide.
In solidarity,