Rep. Ilhan Omar Joins the WFP Assembly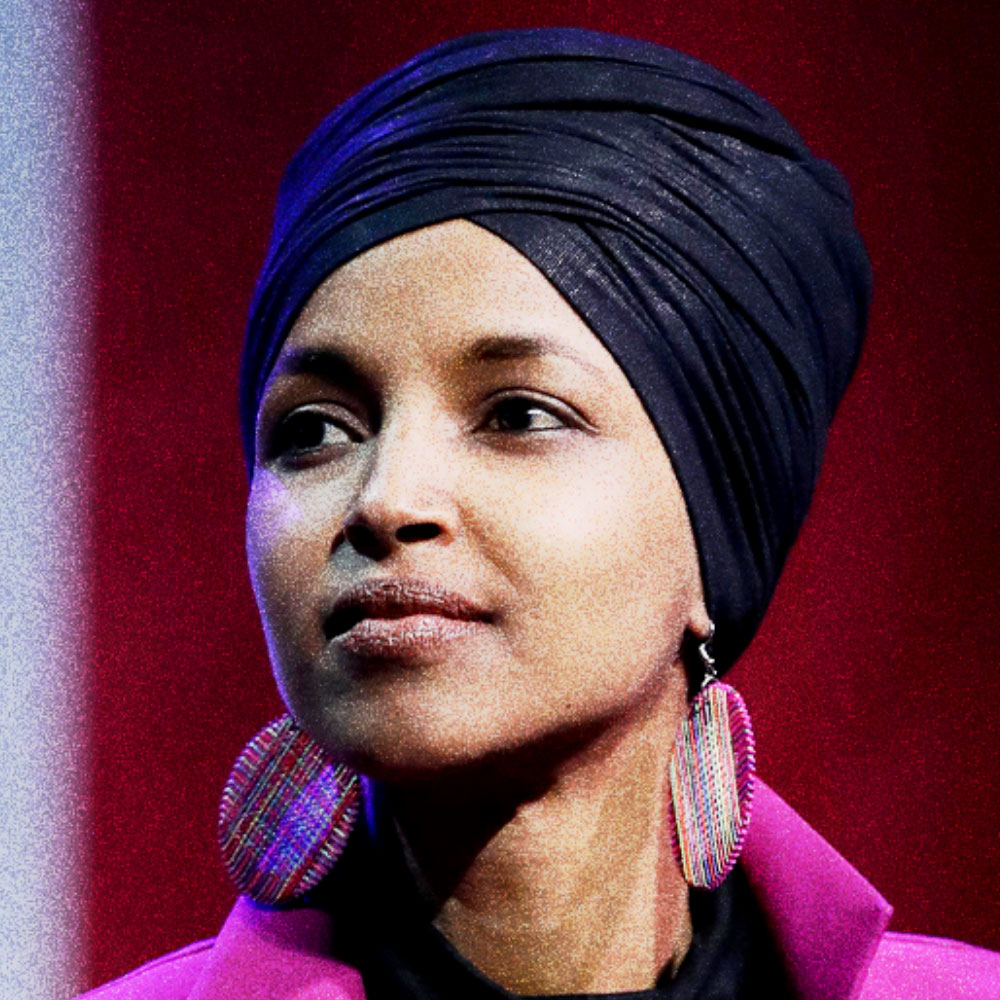 On Saturday, September 26th, the Working Families Party community was joined by Rep. Ilhan Omar on our monthly WFP Assembly to discuss the multiple crises we are currently facing as a country and how we plan to fight back:
As we grapple with an ongoing pandemic, economic depression, historic uprisings against racial injustice, record-setting hurricanes and wildfires, the balance of the Supreme Court in jeopardy, and a president who will stop at nothing to remain in power, it's clear — we have a moral mandate to defeat Donald Trump and all the Republicans in Congress who enable him. But it's going to take all of us, doing our part, in order to win.
In moments like these, it is easy to feel hopeless. It's easy to give in to cynicism and throw in the towel. But it's precisely moments like these — when the odds seem insurmountable — that we must join together in radical solidarity, and recommit ourselves to the fight.
The WFP Assembly is our regular, virtual gathering for Working Families Party supporters to build community and recommit ourselves to the movement, usually held on the final Sunday of each month. All you need to join is a phone or a computer. RSVP to join us at the next Assembly here.