Spread the word: Vote today, Pennsylvania!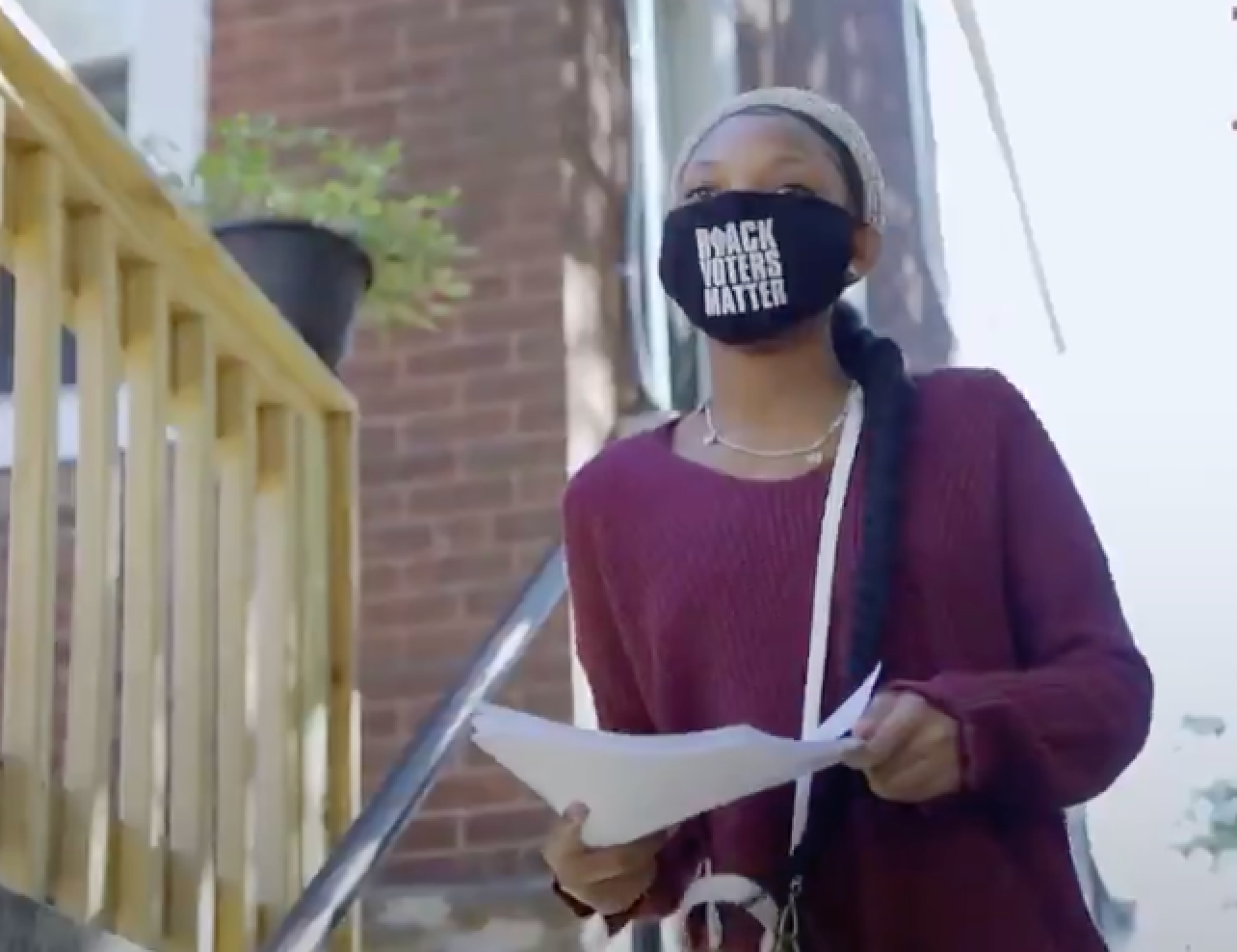 For the first time ever, Pennsylvania can vote early, in person, seven days a week! This makes voting more accessible in cities like Philadelphia, where we can encourage folks to turn out early and avoid long lines at the polls on Election Day — giving us more time to empower voters who don't always participate in elections to make their voices heard.
To get the word out about early voting in Pennsylvania, we just released this powerful video:
In our conversations with voters, we're finding that many people who vote often in elections don't even know that voting early is an option. And if we can't spread the word far and wide enough, we run the risk of falling behind on our ambitious voter contact goals.
Earlier this year, WFP set a goal of organizing 1,000 activists in Pennsylvania to make 1 million voter contact attempts and turn out 100,000 lower-propensity voters — or more than double the margin by which Trump won the state in 2016. We're well on our way, but we still have a lot of work to do.
Make a contribution to the Working Families Party's general election GOTV fund today so our organizers and volunteers on the ground have the resources that they'll need to reach more voters.