CT Working Families Party issues statement in support of public option and expanding healthcare coverage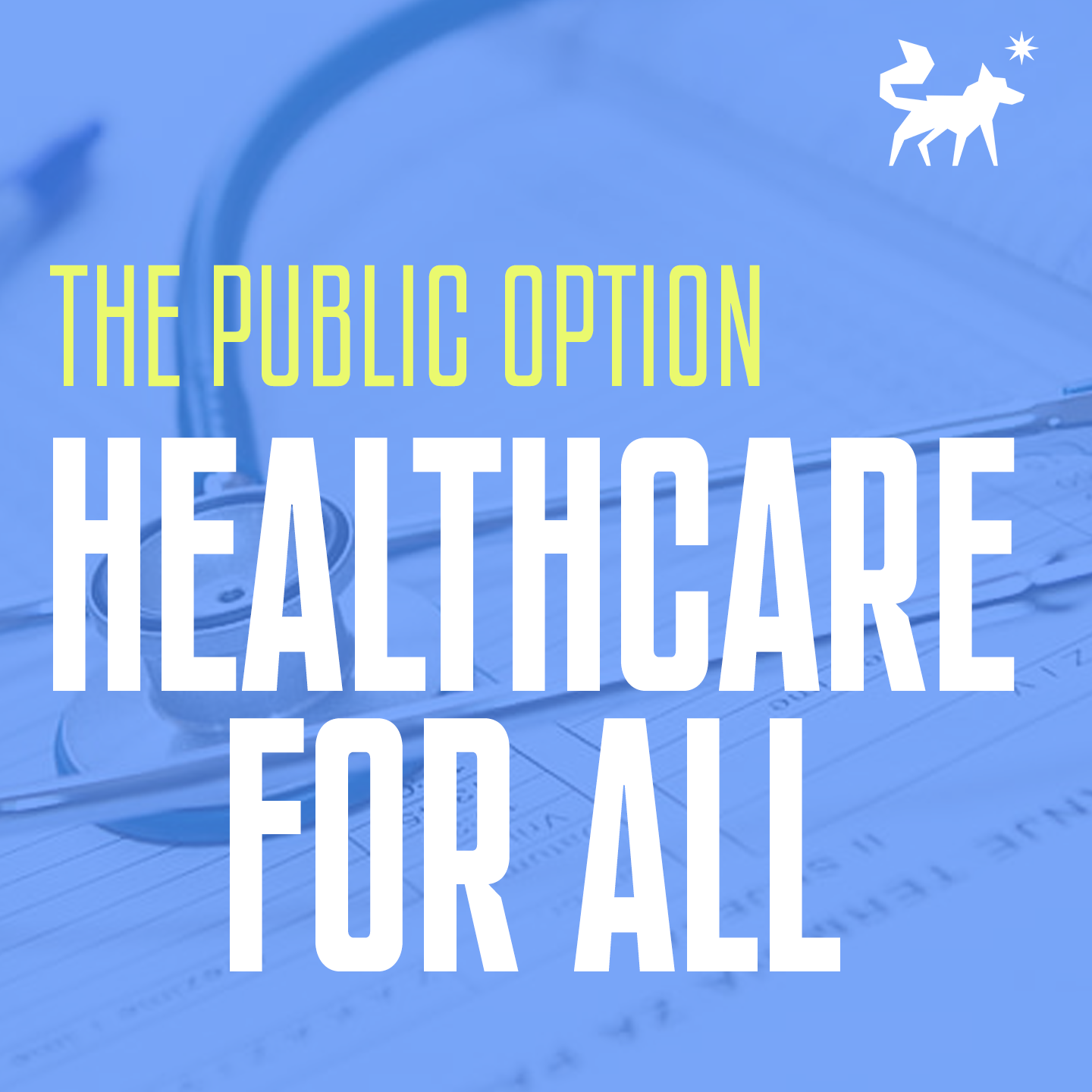 HARTFORD – Carlos Moreno, Connecticut Working Families Party State Director, issued the following statement in support of the proposed healthcare reforms presented today at a press conference at the Capitol:
"Everyone in Connecticut, no matter their gender, income, race, place of origin, or immigration status, should have access to affordable health care. The current pandemic, however, has proven a reminder on the failings of our current system. COVID has ravaged communities of color, a reflection both higher uninsured rates and a persistent failure to address public health disparities. Tens of thousands of families have lost their insurance following layoffs. Instead of dependable, reliable coverage, they have found themselves without access to affordable healthcare during the worst health emergency in more than a century.

The need is clear. Connecticut needs to pass legislation aimed at building an equitable, reliable, and responsive health care system that provides quality, affordable care to everyone in our state. The public option represents a bold step towards expanding healthcare in our state and moving towards truly universal coverage, and we are proud to support this effort."
Last week, WFP endorsed candidates won 68 state elections across Connecticut – many running on expanding healthcare coverage by supporting a public option.
"Healthcare was on the ballot last week, and it's no surprise that many voters chose to elect candidates with strong plans for expanding affordable healthcare, such as a public option. Connecticut residents should have access to the same quality healthcare that legislators give themselves."
To join the campaign to fight for healthcare for all in Connecticut, click here.