WFP endorses National Popular Vote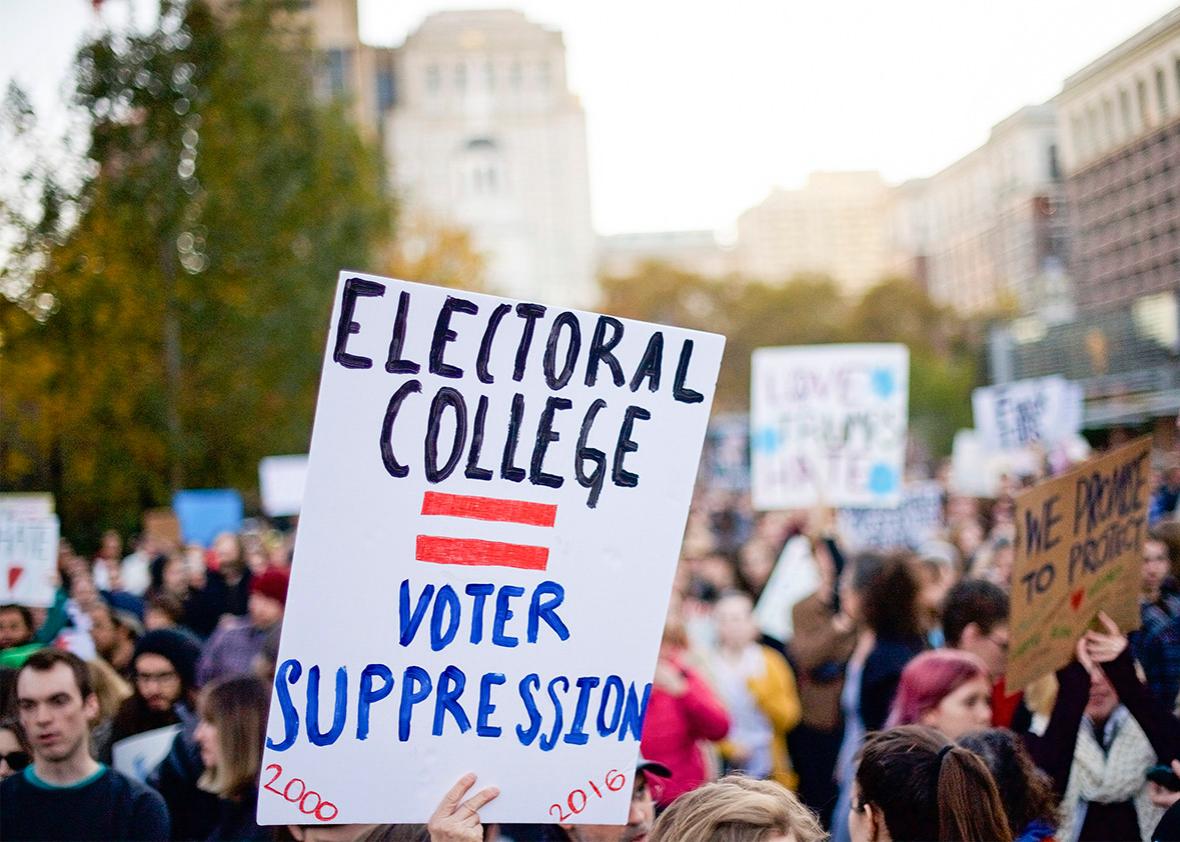 On December 3rd, 2020, the Working Families National Committee formally voted to endorse the National Popular Vote Interstate Compact.
We may not be able to abolish the Electoral College — but we may be able to bypass it. The idea behind the National Popular Vote compact is that it is possible to choose our President through a national popular vote, not the Electoral College, if enough states agree to do so.
Learn more about the National Popular Vote plan:
Read the memo from WFP Executive Committee Co-Chairs Ana Maria Archila and Dan Cantor here.