New Mexico Working Families Party Backs Bills to Expand Democracy, Establish Fusion Voting in the State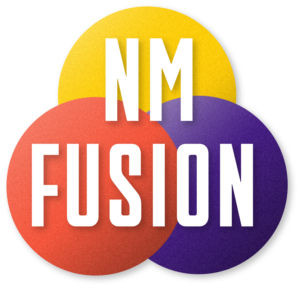 Senator Ortiz y Pino to Sponsor Senate Fusion Bill
ALBUQUERQUE, New Mexico — The New Mexico Working Families Party is pushing a bill in the upcoming legislative session that would bring in more voters by allowing multiple political parties to endorse the same candidate — a process known as fusion voting. Under a fusion system, a candidate running for office can appear on the ballot as the nominee for more than one party, allowing a voter to both support the candidate and party platform of their choice. The Working Families Party was granted minor party status in New Mexico last year.
"If fusion voting was the law of the land, a Democratic elected official or candidate that agrees with the Democratic Party and Working Families Party platforms could run as both party's nominee," said New Mexico Working Families Party State Director Eric Griego. "This already happens in New York, Connecticut, South Carolina, Oregon and other states. It's time for New Mexico to embrace fusion voting to bring more new and discouraged voters into our democracy."
Senator Jerry Ortiz y Pino will sponsor the bill in the Senate. Griego expects more legislators to sign on as co-sponsors.
"Examining turnout in our most recent election strengthens my belief that far too many New Mexicans are choosing not to go to the polls–or even to get registered," Senator Ortiz y Pino said. "Turnout set records–and still over 25% of registered voters didn't cast a ballot. We have a responsibility to do everything we can to improve voter participation. Fusion tickets have shown to do exactly that in those states where they have been authorized, so I strongly support the effort to make this possible in New Mexico as well."
The New Mexico legislative session begins January 19th. For more information on fusion voting in New Mexico go to www.nmfusion.org.
###