Texas WFP 2021 Municipal Questionnaire is LIVE!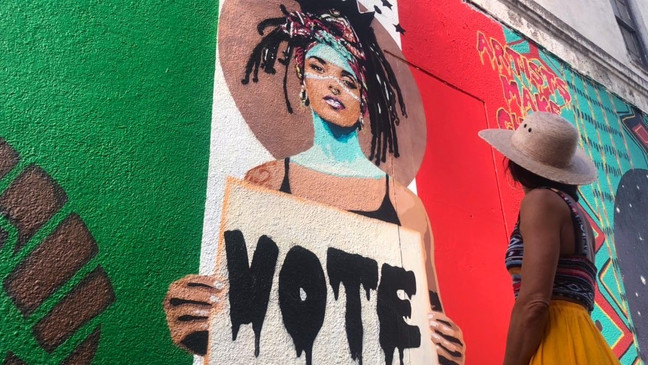 Elections are an important function of our government that impact our everyday lives.
The Working Families Party is a progressive political organization that has helped elect thousands of candidates to local, state, and federal office. Locally, we believe Texans are hungry for bold leadership which is why we have joined an united front alongside organizations like Sunrise Movement, Texas Organizing Project, and United Fort Worth to help elect the next wave of progressive local elected officials across municipalities this May.
A Working Families Party endorsement is like a progressive seal of approval: it tells the voters in your community which candidates we can really count on to fight for the issues that matter most.
Are you running for office in 2021? Complete our candidate questionnaire and tell the Working Families Party how you plan to bring progressive leadership to your community.
Applications are due February 15th, 2021!
Click here to see a list of our past endorsed TX WFP candidates.
Prominent Wins:
Jasmine Crockett State Representative HD100
Deborah Armintor, Denton City Council
Lina Hidalgo, Harris County Judge
Jose Garza, Travis County District Attorney