WFP endorses Malcolm Kenyatta for PA Senate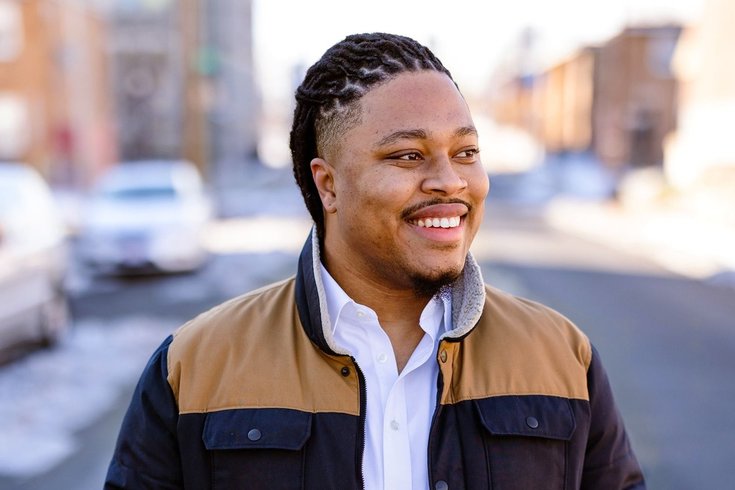 Malcolm Kenyatta just announced on MSNBC: he is running to be a voice for Pennsylvania's working families in the U.S. Senate.
Malcolm is running to take back this Republican-held, open seat — and to take the fight for economic, racial, and climate justice to Washington, DC.
If elected, he would be one of the Senate's youngest members and the first openly LGBTQ+ person of color to ever serve.
This won't be an easy fight, and he's counting on all of us to be there by his side.
We need to elect more leaders who will fight for a government that cares for ALL of us — and that's why the Pennsylvania Working Families Party is proud to stand with him in this fight. Will you say you're in by making a split contribution of $5 or more to WFP and Malcolm's campaign right now?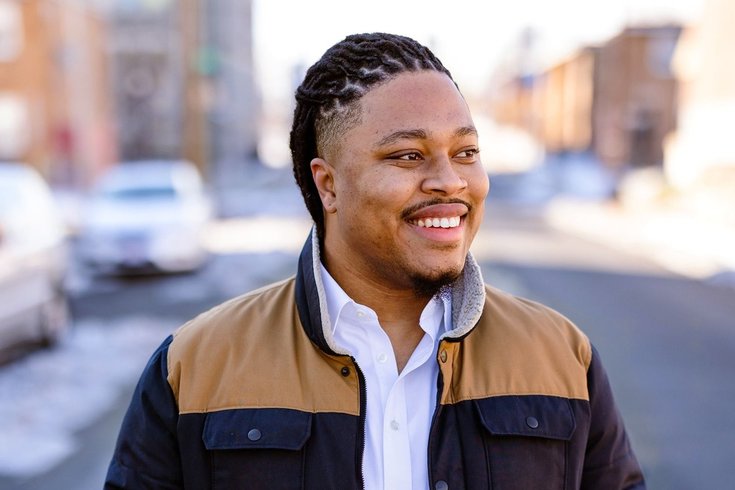 Our country is facing unprecedented economic and public health challenges. These are crises that demand transformative leadership.
Malcolm knows what it's like to see eviction notices and work a minimum wage job. That's why he is running to help make our government work on things that will improve people's lives — from fighting for health care as a human right, to raising the minimum wage, to police and criminal justice reform, to creating good paying clean energy jobs.
But it's going to take a huge amount of grassroots support to help get this movement for healthcare, good jobs, and climate justice off the ground.
Say you're in by making a split contribution to WFP and Malcolm's campaign right now.