Rep. Jamaal Bowman to Deliver WFP Response to Biden's Joint Address to Congress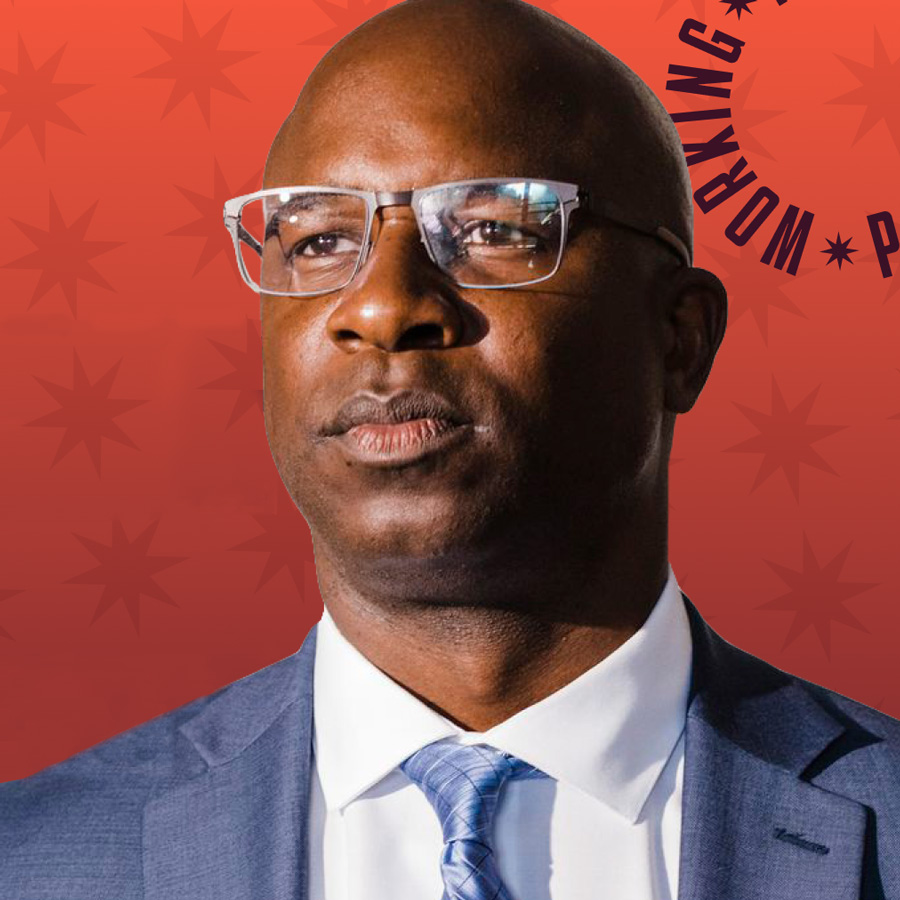 Big news to share: WFP champion and Representative Jamaal Bowman will deliver our response to President Joe Biden's Joint Address to Congress next Wednesday night!
RSVP here to join the WFP response livestream immediately following President Biden's address on Wednesday night.
Or RSVP here to join the national WFP watch party — starting with a 30 min pre-show where we'll talk about what we'll be listening for in Biden's address as well as where we as a party are taking action next, followed by Joe Biden's Presidential Address and the WFP response from Rep. Bowman!
America faces massive crises, from police killings of Black people to the economic fallout from the pandemic to the devastating consequences of climate change. Our elected leaders must deliver solutions that meet these crises at their scale.
Since defeating a 31-year entrenched incumbent in NY-16 last year, Jamaal has become an inspiration for millions of Americans who just want this country to work for the many instead of the privileged and powerful few. During his response next Wednesday, Jamaal will offer a bold, progressive vision for how we deliver jobs and care to the American people and make sure everyone who calls this country home can thrive.
And we can't wait for you to be a part of it. RSVP now to join the official WFP response to President Biden's Joint Address to Congress next Wednesday.
This will be the Working Families Party's fourth response to a president's address to a joint session of Congress. Responses to previous State of the Union Addresses were given by U.S. Rep. Ayanna Pressley in 2020, Wisconsin Lt. Gov. and WFP national committee member Mandela Barnes in 2019, and former U.S. Rep. Donna Edwards in 2018.
The Working Families Party is a progressive grassroots political party building a multiracial, multigenerational, and feminist movement of working people to transform America. In 2020, the Working Families Party fought to defeat Donald Trump in key battleground states like Pennsylvania, Georgia, Wisconsin, Michigan, and Arizona and then waged a $2.5 million voter mobilization effort in Georgia to elect Raphael Warnock to the U.S. Senate. The WFP helped elect progressive champions Jamaal Bowman and Mondaire Jones in heavily-contested Congressional races, drove a wave of victories for progressives in Rhode Island, shook up the New Mexico Democratic establishment with progressive victories under the banner of "No Corporate Dems," elected a diverse slate of progressives in Delaware, and helped create the most progressive NY state legislature in decades by winning thirty-three state legislative primaries.