Join Our Reject the Recall Video Submission Contest!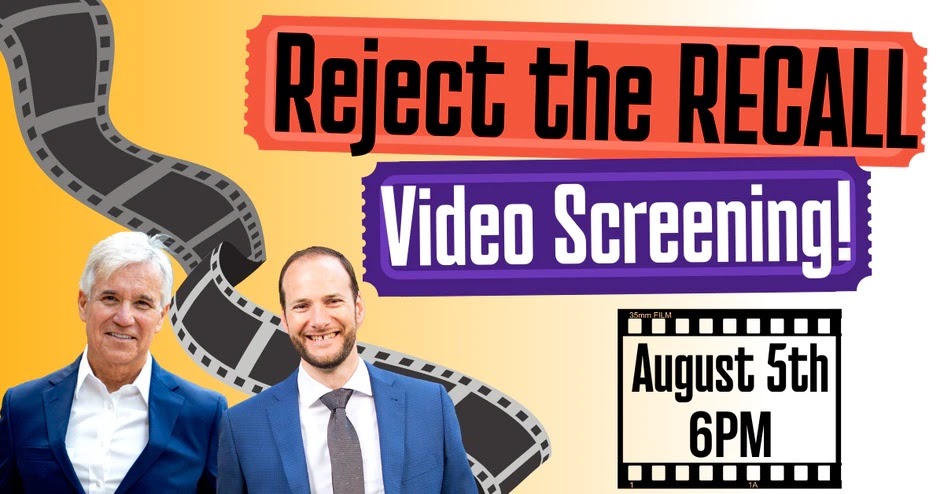 Across California, progressive District Attorneys like Chesa Boudin (San Francisco) and George Gascon (Los Angeles) are facing mounting recall efforts motivated by the right. In recent weeks, recallers have purposely disseminated misinformation online as a means to attack the restorative justice movement. We fought to elect Boudin and Gascon because they're committed to reforming our criminal justice system and ending mass incarceration that disproportionately impacts BIPOC communities, and we're going to unite once more to fight this recall!
We're inviting you, our CA WFP members and supporters, to combat this misinformation by fighting back with the facts via video submissions highlighting why you support our progressive District Attorneys.
Together, we'll mobilize SF and LA county residents to #StandWithChesa, #StandwithGascon and #RejectTheRecall!
Check out our latest post on Instagram @caworkingfamiliesparty for more information on how to submit your video, which will be featured to our audience during a video screening on August 5th, where winners will be voted on and be given WFP merch!