WFP Launches Six-Figure Independent Effort to Elect Nina Turner in OH-11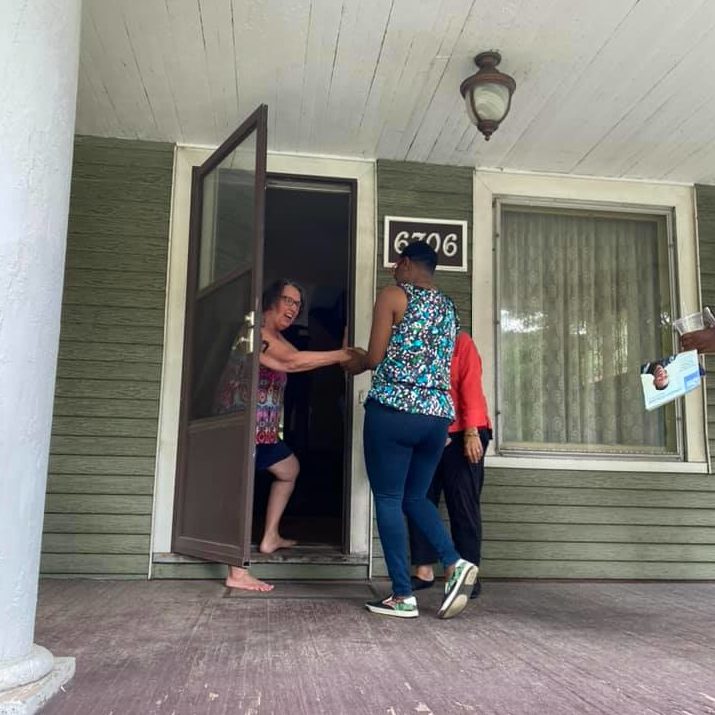 Cleveland, Ohio — The Working Families Party announced an independent effort to elect former State Sen. Nina Turner in the Democratic Congressional Primary in Ohio's 11th District. The WFP IE PAC will spend at least $150,000 to contact more than 120,000 voters in the district through an intensive phone-banking, door-knocking, and digital program.
The progressive party endorsed Turner on Feb. 1, 2021, citing her strong record of fighting to protect the planet, create good jobs and make healthcare a right.
"Nina is the progressive champion the voters of Ohio's 11th deserve, and we're all-in to make sure she wins the Democratic primary on Aug. 3," said Nelini Stamp, director of strategy and partnerships at the Working Families Party. "In times like these voters need representatives who will fight every day for clean air and water, good jobs and higher wages, healthcare for all, and an end to endless wars. We know that when voters hear about Nina's record and vision, there's no question they'll choose her as their fighter."