WI WFP Endorses Mandela Barnes for Senate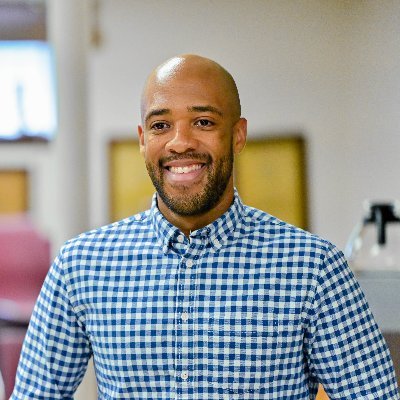 It's official: Mandela Barnes is running for US Senate — and we're proud to have his back.
When elected, Mandela will continue to fight hard to deliver jobs, care, and justice to his constituents — just as he always has as a state legislator and Lieutenant Governor. Let's send an unmistakable message that Wisconsinites are ready to elect Mandela Barnes to the US Senate. Can you join our organizing efforts?
He has established himself as a leader on the key issues facing our communities — COVID relief, racial justice, police accountability, women's rights, climate change, workers' rights, and so much more.
There's no better candidate to send Ron Johnson and the Wisconsin GOP packing, and we're proud to fight alongside Mandela for a future where all of us can thrive. Winning will take building the biggest grassroots campaign Wisconsin has ever seen. That's why we're starting our organizing efforts NOW. Sign our pledge and get involved today.
More soon,
Wisconsin Working Families Party
PS: If you're not a Wisconsinite but are ready for Mandela, help uplift our endorsement here!