CAWFP Endorses Sajid Khan for Santa Clara County District Attorney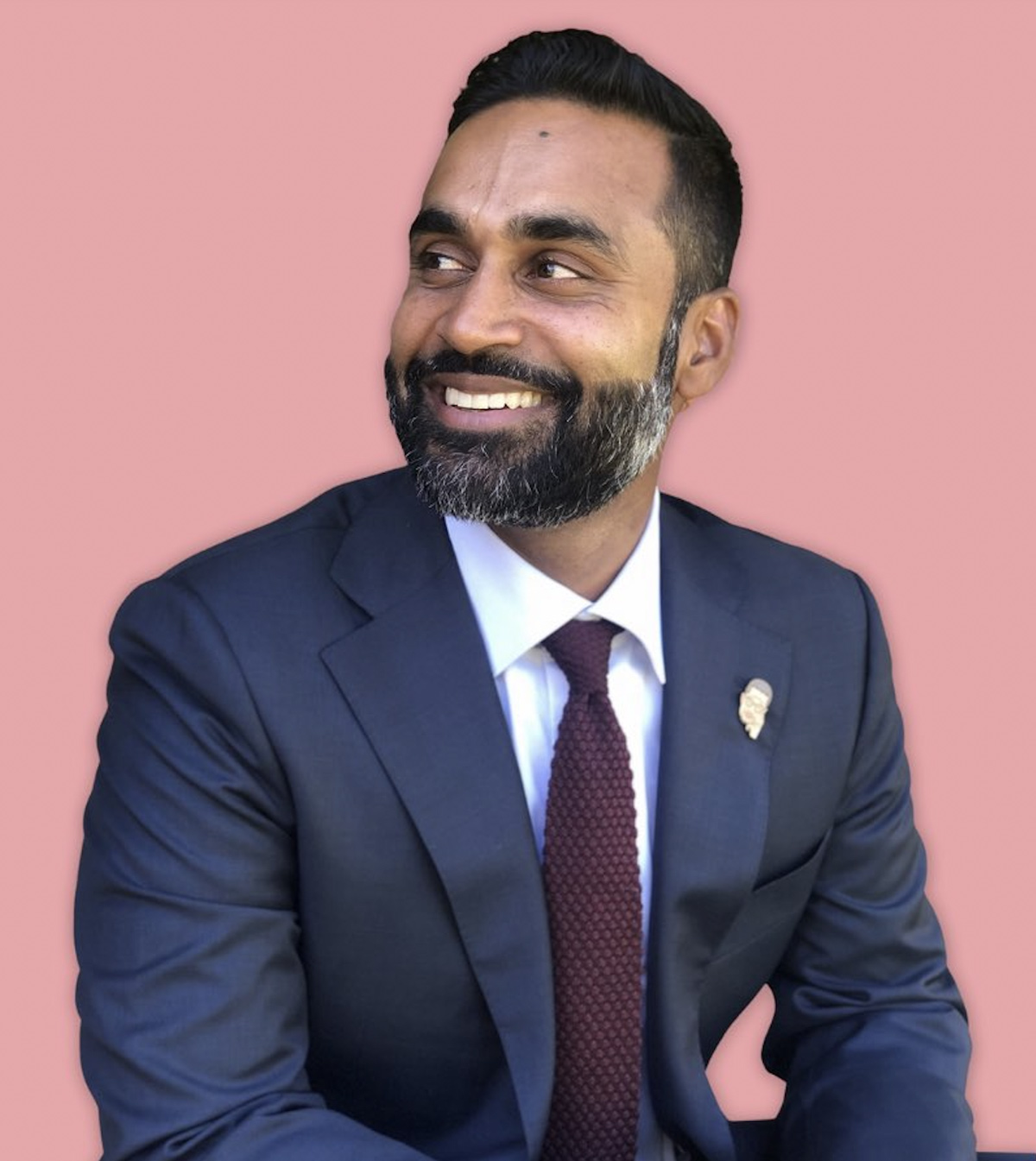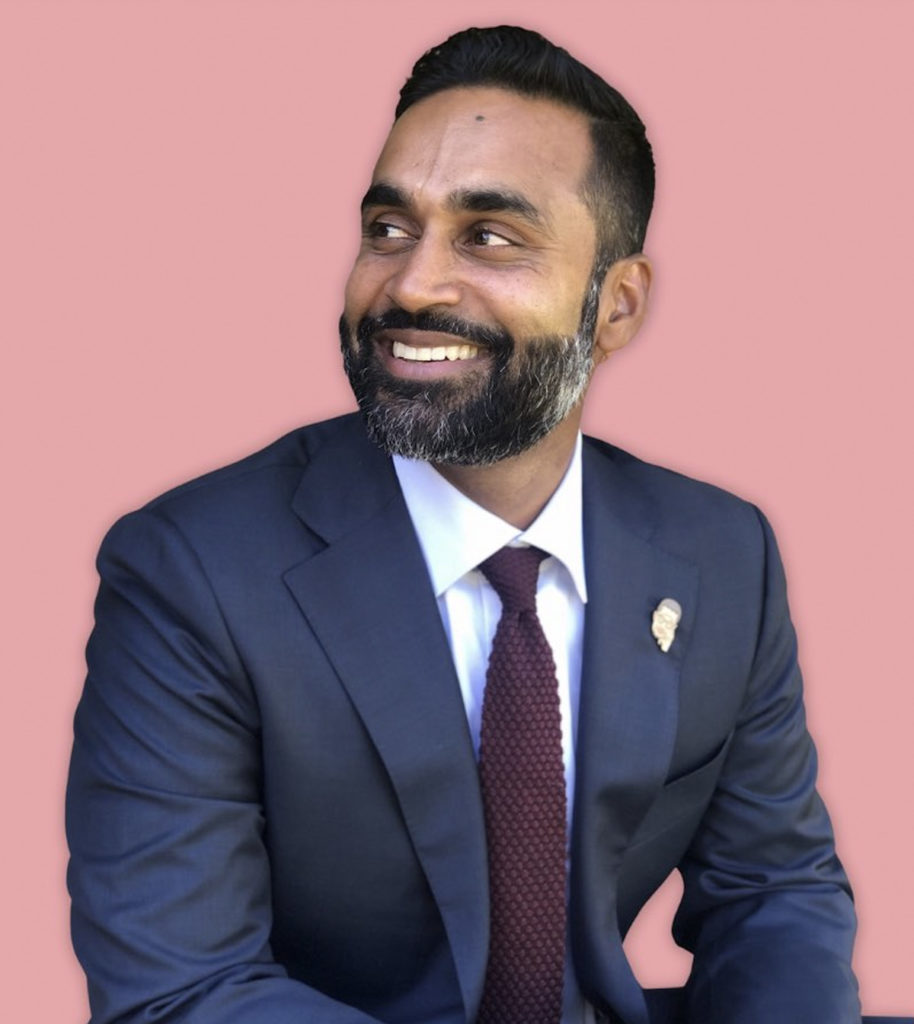 "We're supporting Sajid because he will fight for the safety and dignity for everyone who lives in Santa Clara County," said Maurice Mitchell, National Director of the Working Families Party. "As district attorney, Sajid will work to end mass incarceration and shut down the school to prison pipeline. We're looking forward to working with him to re-imagining public safety in Santa Clara."
District attorneys are arguably the most powerful people in the criminal justice system — but most people don't know who their DA is, or what power they hold.
A grassroots, community-led movement is growing to elect progressive prosecutors who are working to dismantle policies that harm communities and replace them with policies that heal communities. And in election after election we've seen our WFP champions run on this platform — and win!
Join us for a two part political education and strategy series on Tuesday November 16th and 23rd at 5:30pm PST. RSVP here.