New Mexico Working Families Party Celebrates Progressive Wins Across the State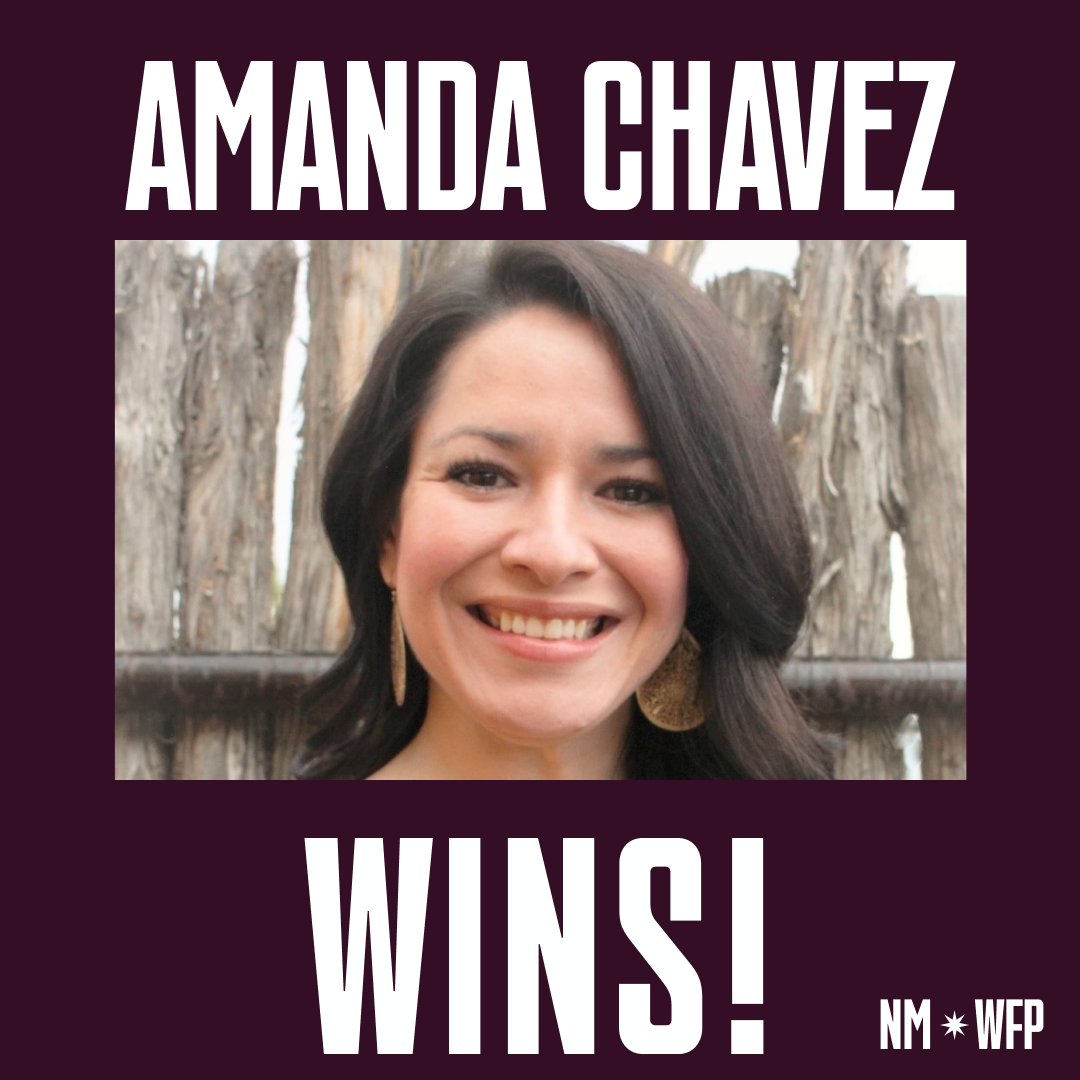 The New Mexico Working Families Party celebrated big wins this Election Day as progressives built on their strong showing in 2020 and continued racking up victories across the state. The biggest win of the night comes from Albuquerque, where Mayor Tim Keller was elected to another term. Keller ran on a platform of tackling homelessness and a nine-figure "New Deal" style investments in jobs while bringing new businesses to Albuquerque. Voters responded, giving Keller another term with well over 50% of the vote to avoid a runoff.
Progressives in Las Cruces and Santa Fe also had strong showings, New Mexico WFP endorsed candidates Becki Graham and Becky Corran in Las Cruces, as well as Amanda Chavez in Santa Fe. All three won seats on the city council.
"Tonight, Working Families Party candidates across the state proved if you give people something to vote for, they will turn out," New Mexico Working Families Party State Director JD Mathews said. "Our candidates ran on strong platforms of investing in jobs and care that prioritize community over corporate interests. Tonight, voters responded. Progressives are going to continue showing New Mexicans everywhere that government can, and will, deliver for the people."
Rob Grilley advanced to December's runoff in Albuquerque's City Council District 9 race.