Welcome CAWFP State Director Jane Kim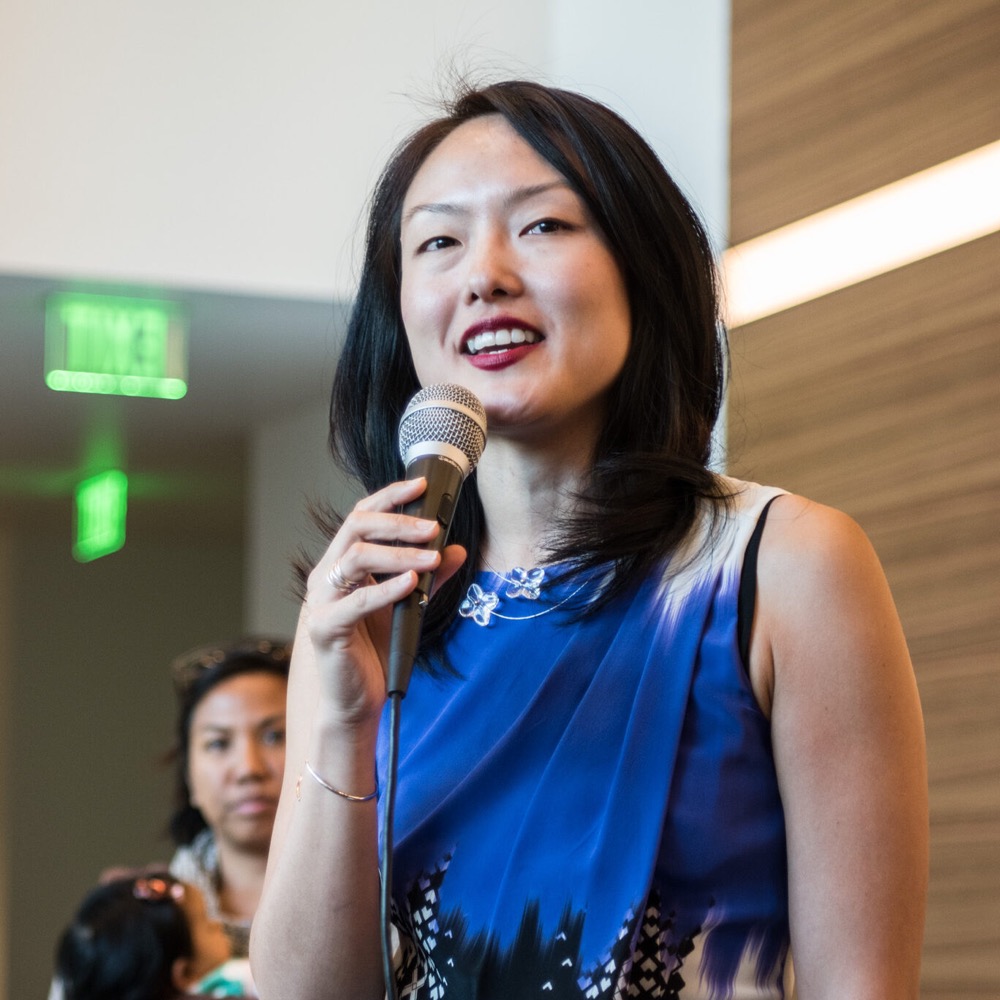 We're excited to introduce our new State Director: Jane Kim!
Jane has spent her career serving Californian working families. As San Francisco Supervisor, she led the way to make community college tuition-free for all San Franciscans, won a citywide $15 minimum wage, and secured full-time nurses for homeless shelters in the city. She's fought tirelessly for affordable housing, authored and passed powerful tenant protections, and also served as the California Political Director for Bernie Sanders' 2020 presidential campaign.
As an organizer, civil rights attorney, and former elected official, Jane is uniquely positioned to lead the California Working Families Party team!
We couldn't be happier to have her join our team, so on January 19th at 5:30 PM PT we're hosting a virtual event for our supporters to meet Jane!
Secure your spot today to join us in welcoming Jane Kim as our new state director and hearing directly from Jane on our priorities for 2022! >>