Building a Working Families Majority in 2022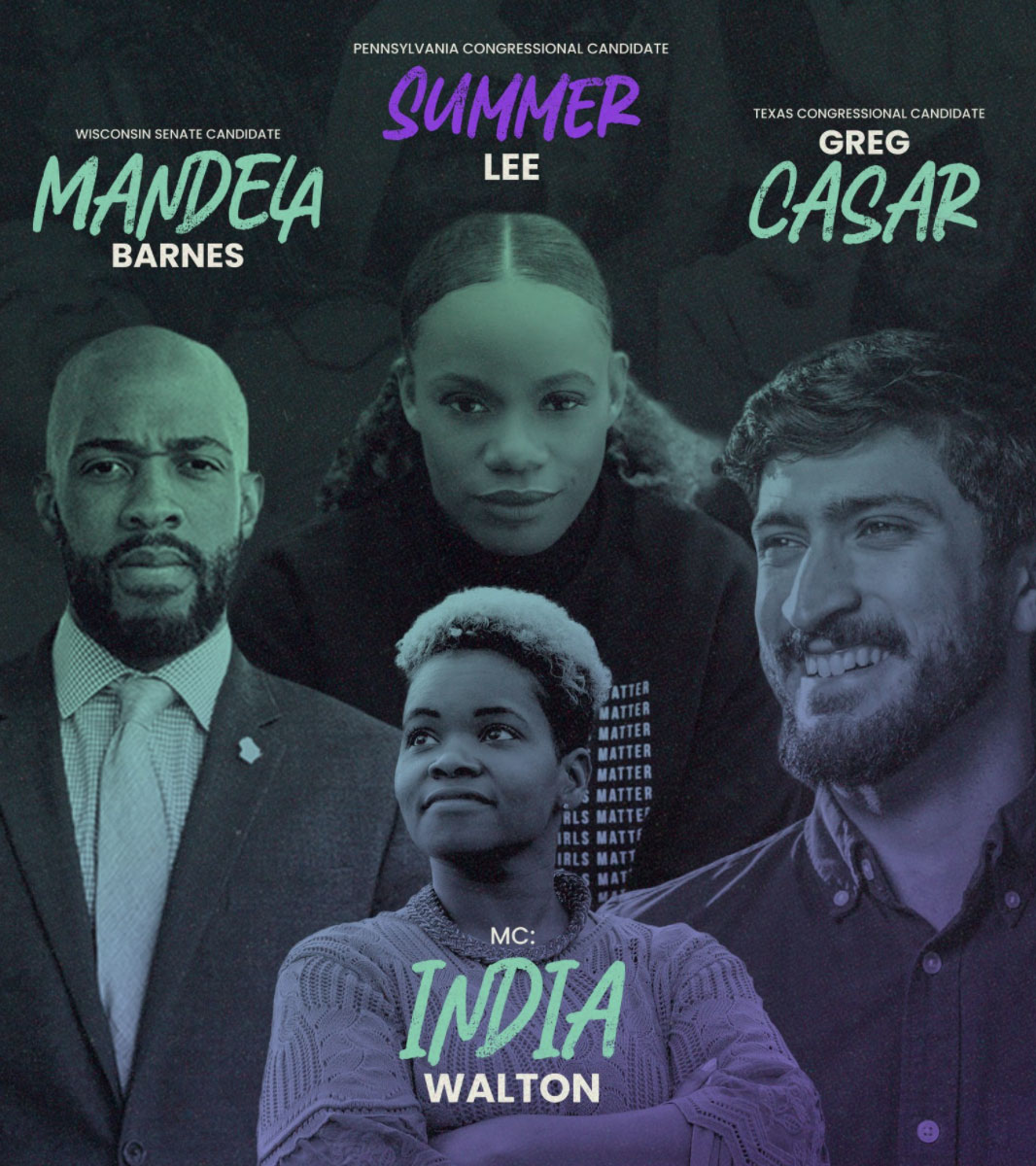 You and your loved ones deserve a world where everyone has access to a good-paying union job. To quality housing that's truly affordable. To free and universal health care. To a healthy planet.
Our government has the power to make all of these goals a reality. But right now, it doesn't have the will. Too many representatives, on both sides of the aisle, are loyal to major donors and special interests — not their own constituents.
We can change that, and make our country work for the many, not the few. But we need more than Democratic majorities. We need Working Families majorities.
That's why, from coast to coast, Working Families Party members and supporters like you are building a movement to elect exciting candidates to offices from school board to the Senate. And we want you to meet them!
On Wednesday, February 16, WFP members nationwide joined us for Building a Working Families Majority in 2022, a national organizing call hosted by India Walton and featuring WFP-endorsed congressional candidates Summer Lee and Greg Casar.
Watch the event and find out how you can get involved in our campaigns in 2022!