Greg Casar wins, Jessica Cisneros and Jasmine Crockett headed to runoffs in Texas!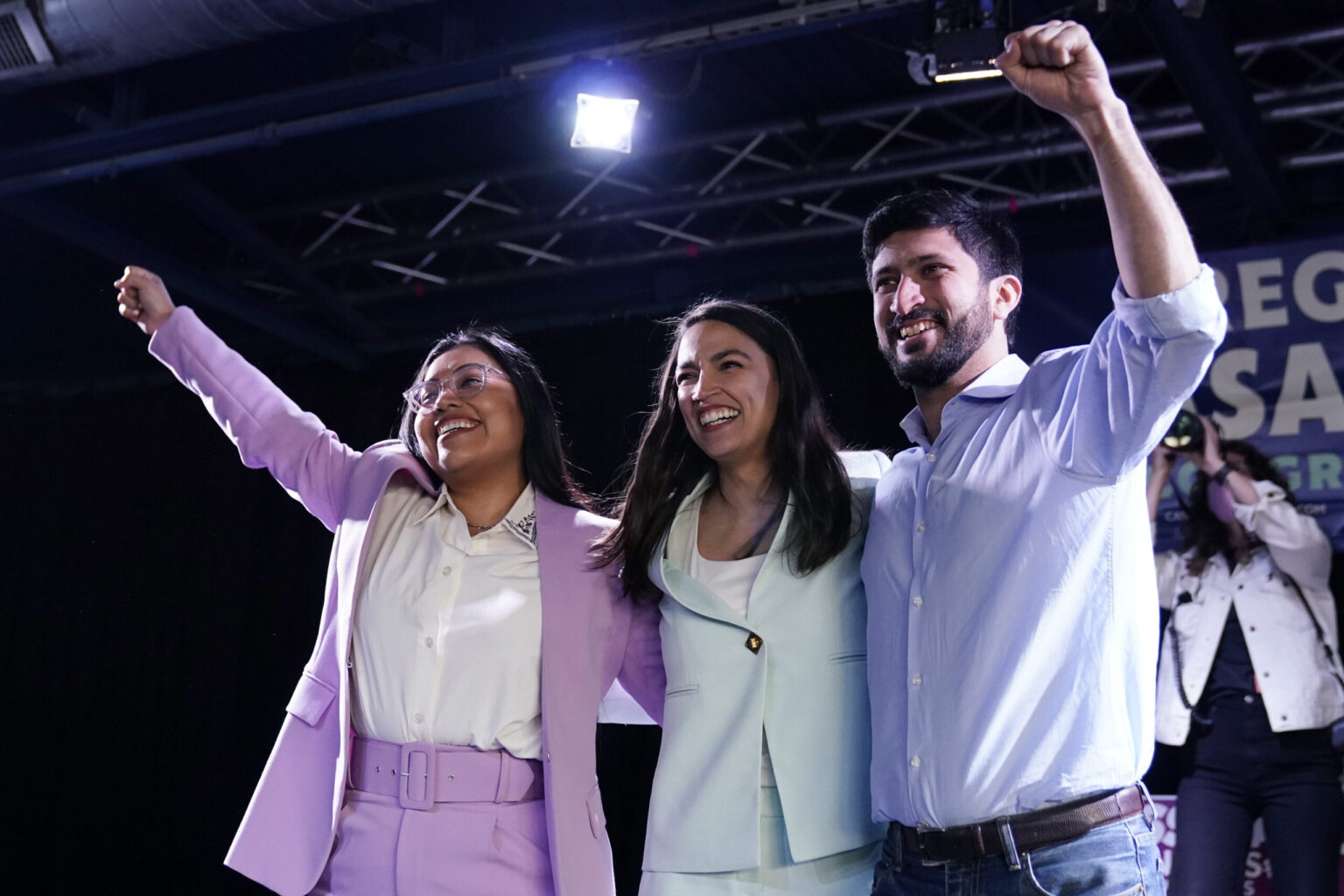 The results are in for our WFP champions running for Congress in Texas: 
Greg Casar won his primary in TX-35, and Jessica Cisneros (TX-28) and Jasmine Crockett (TX-30) are both advancing to runoff elections in May!
We are now on track to having one more WFP champion in Congress in Greg Casar — but we can't stop now.
Thanks to grassroots support from people like you, we went all-in on an independent effort in Texas, with organizers making phone calls, knocking on doors, and turning out voters until the very last minute. But that work isn't done yet.
Now we need to shift our organizing power toward turning out as many voters as possible in the runoff elections for Jessica and Jasmine. 
Will you contribute $3 or any amount to our Working Families Majority Fund to power our organizing program in Texas through the runoffs?
Greg Casar won outright last night by a huge margin in TX-35 — and in this deep-blue district, he now has a clear path to victory in November. As a movement organizer fighting for working families, he will be the kind of leader working families so desperately need more of in Congress.
In TX-30, Jasmine Crockett far outpaced her primary opponents, but appears to have fallen just short of the 50% threshold required to avoid a runoff election.
It was a close race in TX-28 for Jessica Cisneros, with just a few hundred votes currently separating her and Henry Cuellar, and neither candidate projected to reach 50%. Jessica will continue to face an onslaught of attacks from dark money as we head into a closely-watched runoff in May. The corporate interests threatened by our movement aren't about to back down — so neither can we.
Make a contribution to the Working Families Majority Fund to keep up the momentum and help secure wins for Jessica, Jasmine, and WFP champions in upcoming primaries. We've proven that our organizing is effective, but we need to scale up our work if we're going to win in Texas and other critical primaries across the country in May.
In solidarity,
Team WFP