WFP Member Newsletter: March 2022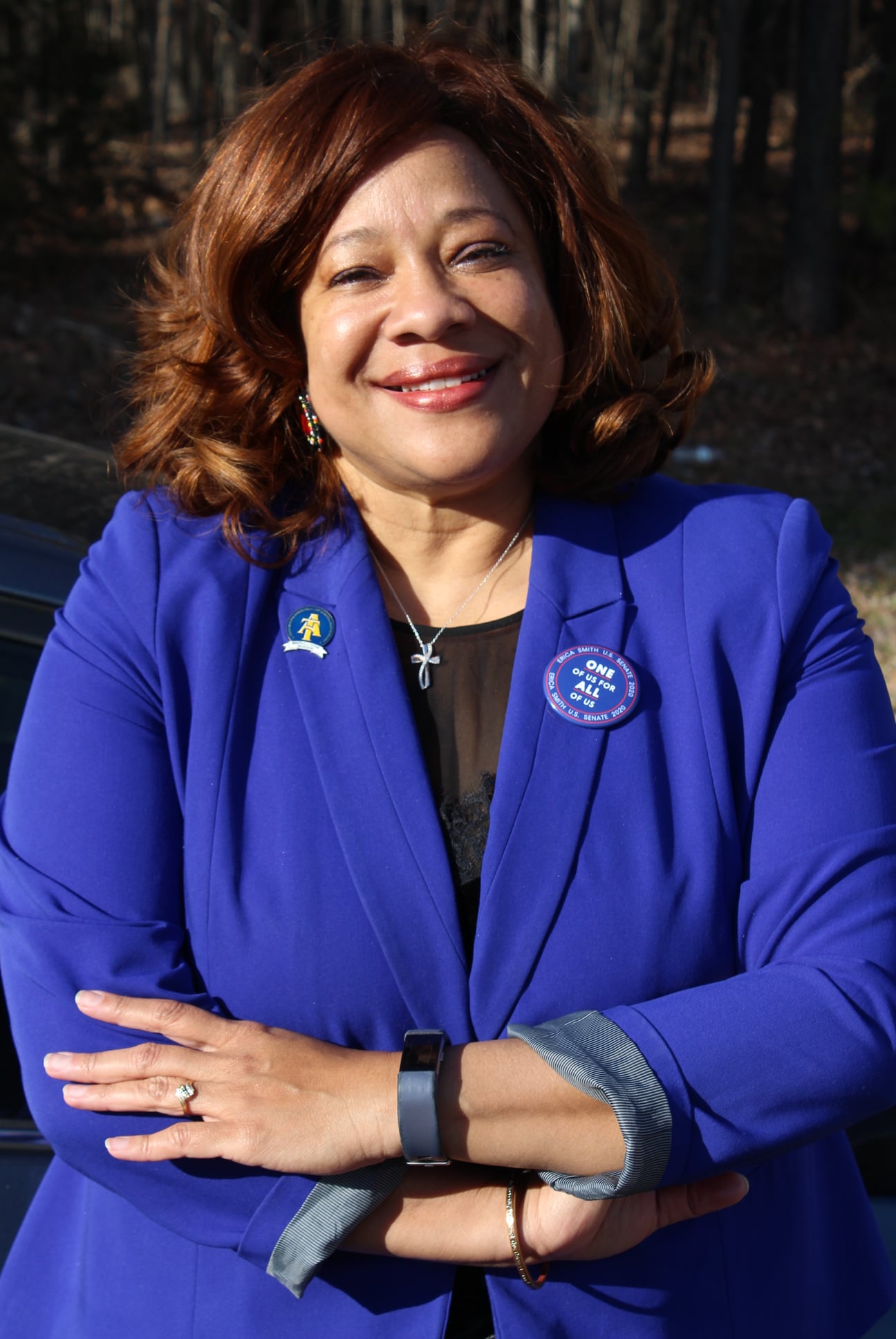 The newsletter below was sent to Working Families Party members in March 2022. Want to receive updates like this? Join us as a member today!
We're back with another WFP update!
This update is our way of keeping you informed about just some of the great work happening in our party — from new candidate endorsements to updates on how you can help us get out the vote in critical upcoming primaries.
There's a lot to catch you up on from February and early March, so let's get to it!
---
OUR STATE OF THE UNION RESPONSE
Representative Rashida Tlaib gave the 5th annual WFP response to a president's State of the Union, and without a doubt, we saw our biggest response yet: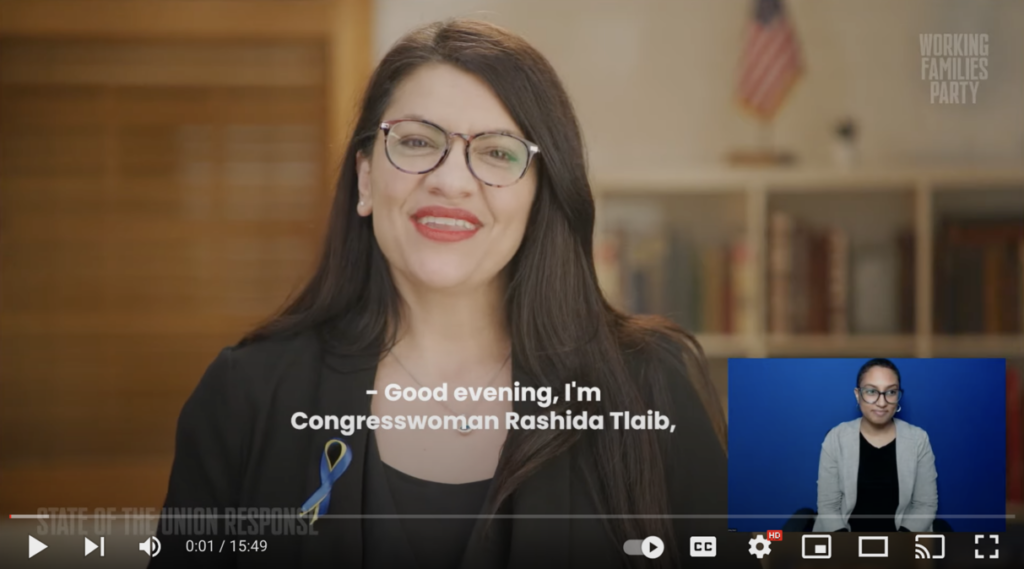 As Politico reporter Holly Otterbein noted, our goal this year was to tell the story of 2021 — how progressives fought hard for the Biden domestic agenda while Republicans and a handful of corporate Democrats undermined that agenda — and make a case for building a Working Families Majority in Congress that can finish the job and deliver for working people.
Rep. Tlaib's speech got people talking. The reaction was overwhelmingly positive, though Republicans and corporate Democrats couldn't resist attempts to chip away at our momentum. But as Rep. Tlaib powerfully said, "When we connect with one another, building our solidarity, we can outwork the hate, and show the very people who want to ensure we never have a seat at the table that we aren't going anywhere."
If you haven't already, you can watch the full response from Rep. Tlaib here.
---
TEXAS PRIMARY RESULTS AND PREPARING FOR THE RUNOFF
Everything is bigger in Texas — and so is our commitment to send more progressives to Congress.
All eyes were on the Lone Star State's first-in-the-nation primary. Austin City Councilmember Greg Casar won a commanding victory in TX-35, and Jasmine Crockett (TX-30) and Jessica Cisneros (TX-28) are headed to respective runoff elections on May 24th.
The Nation said it best: Democratic insiders keep bashing progressives, but progressives keep winning key elections. Of course, our work isn't over. Jasmine and Jessica still have important runoff elections to win, and our movement stands ready to power them to victory — stay tuned for more ways you can help us get out the vote!
---
NEW ENDORSEMENTS
Primary season is here, and things will start heating up again later this spring and early summer with primaries in Kentucky, Pennsylvania, North Carolina, and New York. So we continue to endorse and start organizing on the ground for candidates who will fight for our values.
First up, we have lots of new endorsements out of New York:
NY WFP endorsed several candidates in New York State ahead of the June 28th primary, starting at the top of the ticket with New York City Public Advocate Jumaane Williams for Governor and Ana Maria Archila for Lieutenant Governor. They're two courageous champions for working people fighting for a New York where everyone can live with dignity, stability, and peace of mind. NY WFP also endorsed longtime ally Attorney General Letitia James for reelection.
And on the federal side, NY WFP is throwing down for four Congressional incumbent champions in the House — Jamaal Bowman, Mondaire Jones, AOC, and Nydia Velazquez. NY WFP also endorsed Rana Abdelhamid, running in New York's 12th Congressional District, and Brittany Ramos DeBarros, running to represent Staten Island and western Brooklyn in NY-11. And that's only scratching the surface! You can check out our growing list of endorsements in New York here.
And in North Carolina:
We endorsed Erica Smith for Congress in NC-02. Erica's relationship to policy is personal as a Black Southern woman from rural North Carolina. When elected, Erica Smith will fight for Medicare for All, the Green New Deal, the end of the filibuster, and ending mass incarceration.
---
UPCOMING EVENTS
WFP National Welcome Gathering
(Thursday, March 17th from 7-8:30pm ET)
On March 17th, we'll hold a special welcome gathering that will focus on recapping our successful Texas primary strategy and how we plan to keep up the fight for a Working Families Majority in Texas and across the country! All are welcome.
---
OTHER WFP UPDATES AND CLIPS