WFP Statement on the Confirmation of Judge Ketanji Brown Jackson to the Supreme Court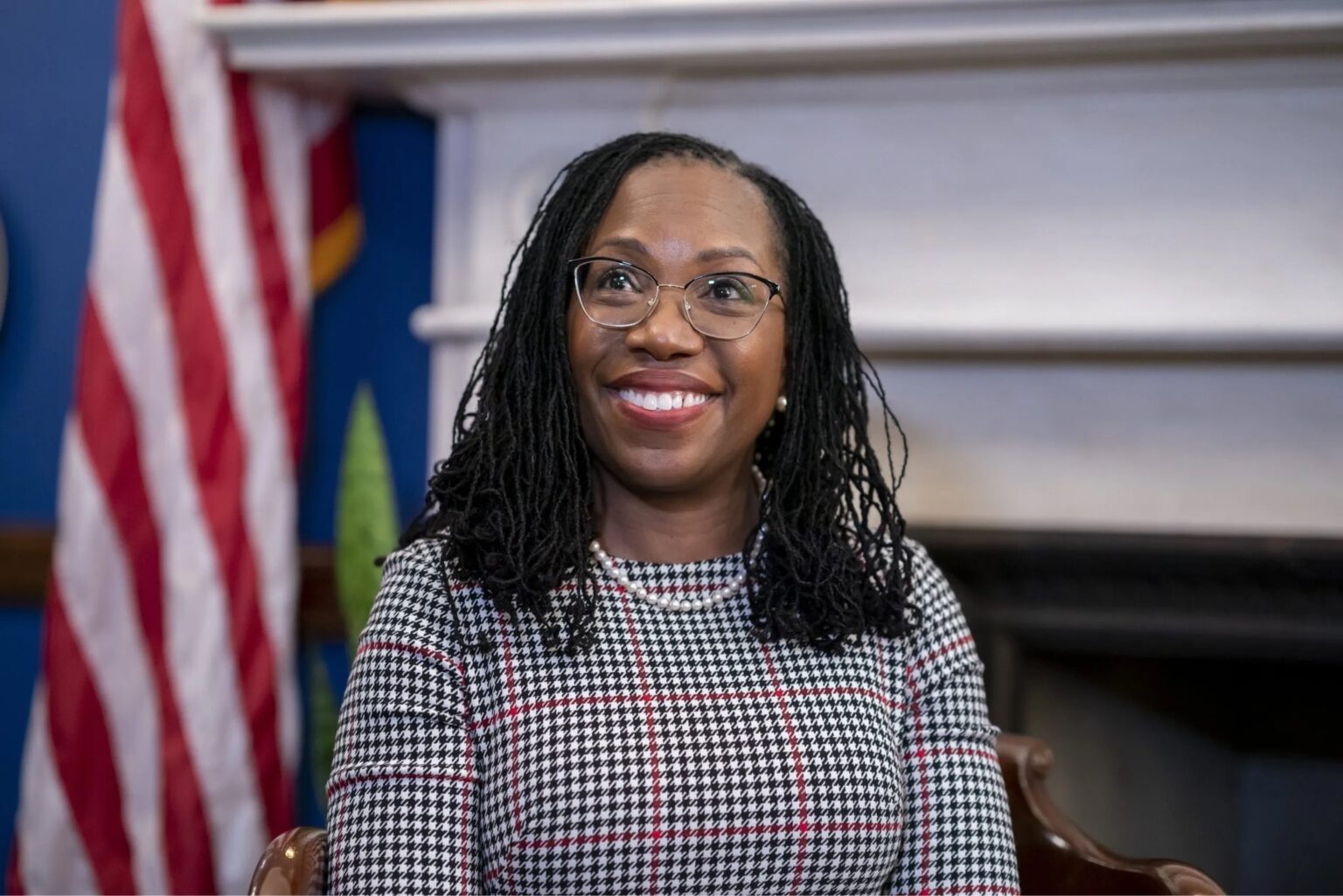 In response to the confirmation of Judge Ketanji Brown Jackson as the 116th Justice of the Supreme Court, Working Families Party National Director Maurice Mitchell said:
"Congratulations to Judge Ketanji Brown Jackson. Her strong record on the federal bench and her experience as a public defender position her to be a crucial voice for working people in an increasingly right-wing and reactionary Supreme Court. At a time when the Supreme Court is preparing to make decisions on reproductive health, climate change, voting rights, and workers' rights, her perspective has never been more necessary.
"The confirmation of the first Black woman Supreme Court Justice is historic. Unfortunately, the hearings that preceded today's vote brought out all the racism and conspiracy-mongering we have come to expect from the present-day Republican Party. While a handful of Republicans ultimately lent their support to Judge Jackson, the behavior of Republican Senators and the Party as a whole was a travesty. Judge Jackson and the American people deserved better.
"Despite Judge Jackson's confirmation, the legitimacy of the Supreme Court still hangs in the balance. She joins the Court at a moment when Republicans and the ideologues they have installed throughout the federal judiciary are undermining democracy itself. They have no intention of trying to win popular support for their odious policies in fair elections. Instead, they are using every lever of power they have to suppress the vote, block progressive legislation from being enacted, and allow our rights to be stripped away.
"Republicans built the Supreme Court majority necessary to do all this precisely by flouting the will of the people and again. A Republican candidate has won the popular vote only once in the last eight presidential elections. Senate Majority Leader Mitch McConnell brazenly stole a Supreme Court seat in 2016 by denying President Obama a nomination and then confirmed his hypocrisy in 2020 by ramming Amy Coney Barret's nomination through just 38 days before the 2020 elections. The current Supreme Court is not by the people or for the people; it exists in spite of them and works against them.
"To preserve our most cherished rights we must reform the federal bench, including expanding the number of justices sitting on the Supreme Court. Legislation proposed by U.S. Reps. Mondaire Jones and Jerry Nadler, and Sens. Ed Markey and Hank Johnson, would do exactly that. The Working Families Party and our allies will continue working to build a majority in Congress that can make that legislation a reality.
"Today we celebrate a proud and historic moment. Tomorrow we must continue the work of defending our democracy and building a more perfect union where we can all be free."