WFP champion Mandela Barnes wins his Wisconsin Senate primary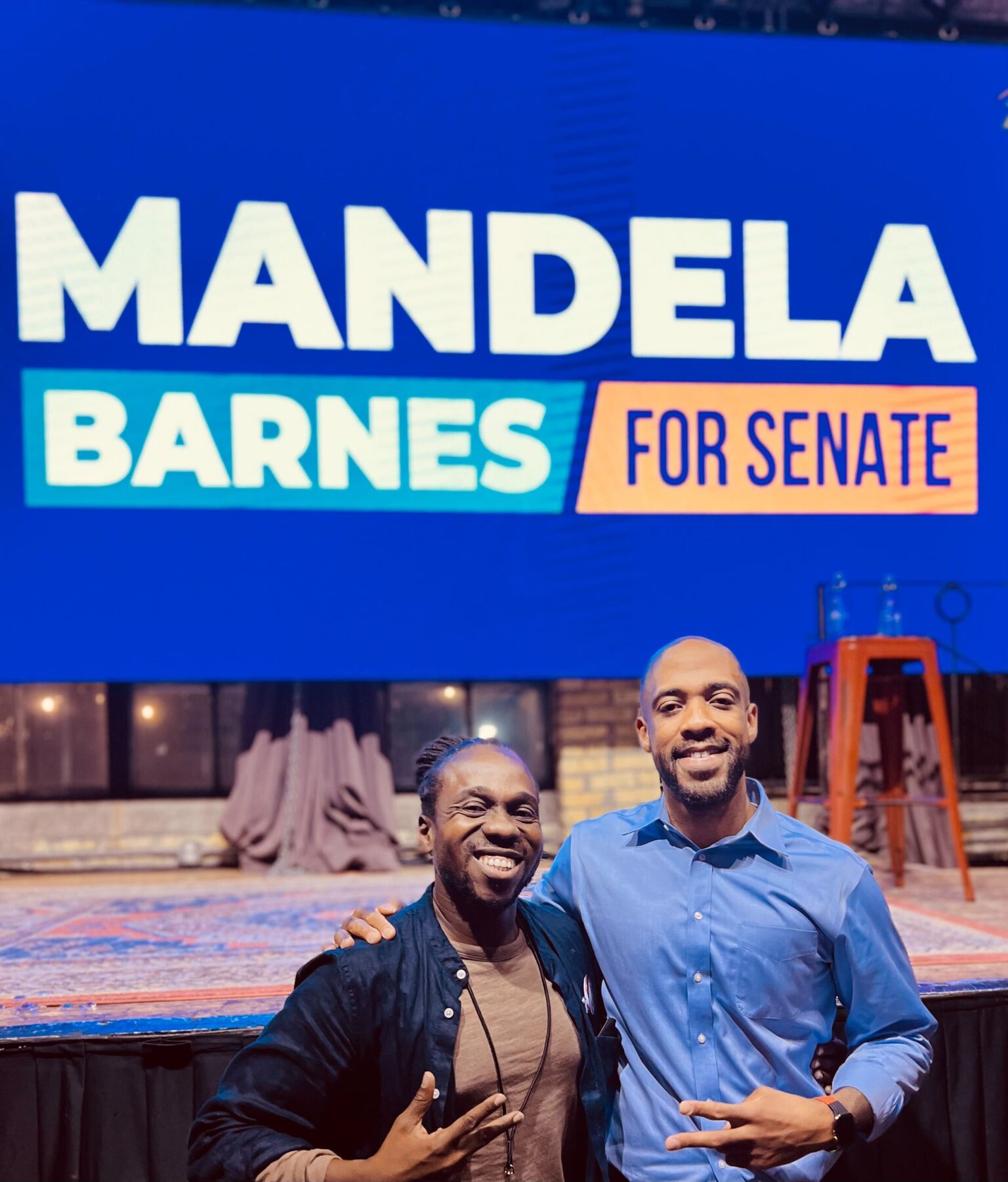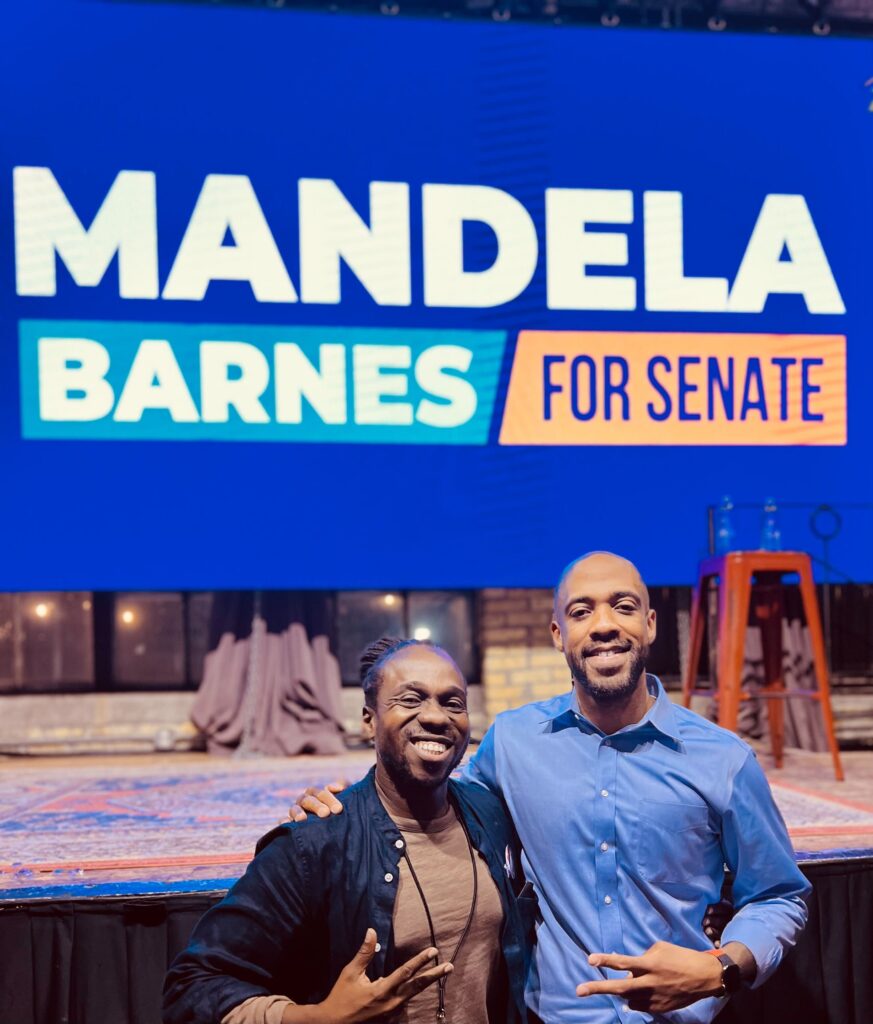 Last night was just the beginning.
WFP champion Mandela Barnes declared victory in Wisconsin's Democratic primary for the U.S. Senate. This is a huge step forward for our people-powered movement, but now we have to move on to the next step:
Bringing together our grassroots supporters from all across the country to help Mandela unseat Republican Ron Johnson.
Johnson has deep-pocketed donors and outside groups spending heaps of cash to defend him. We may not be able to match him dollar for dollar, but our movement has proven that we can be vastly outspent — and still win.
To do that, we have to build a nationwide coalition of supporters who believe in Mandela and understand how important it is that we flip this battleground seat. That starts with adding your name to endorse his groundbreaking campaign:
Your personal endorsement is really valuable and we want to be sure you have all the facts before you make a decision. So, here's what you need to know about Mandela:
He's the proud son of union workers.
In 2018, he was elected as Wisconsin's first Black Lieutenant Governor.
He has plans to fight climate change, support federal legislation that will create good jobs, and expand access to high-quality, affordable childcare.
The latest polls show him leading Johnson by 2 points.
And here's what you need to know about Ron Johnson:
He was deeply involved in Trump's plans to overturn the 2020 election.
He voted against the bipartisan gun violence bill.
He has threatened to make cuts to Social Security and Medicare.
He's one of the most vulnerable Senators up for reelection.
Republicans know that Mandela has a real shot at defeating Johnson, expanding our Senate majority, and championing our progressive agenda. They're funneling money into this race to stop us, so we have to fight back the best way we know how: with people-power.
To build the kind of large-scale grassroots movement we need to overcome Republican spending and attacks and flip this seat from red to blue, we have to get started now. Will you add your endorsement and show Mandela he has your support?