'Bet on Us' Participant Launches Mayoral Campaign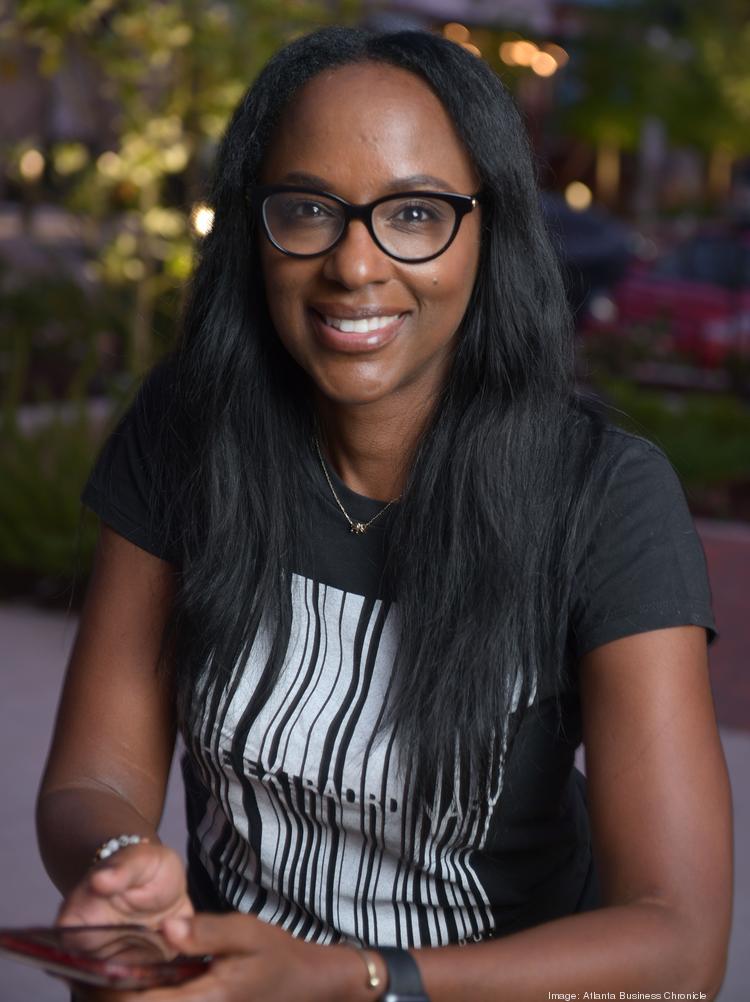 A member of the 2022 'Bet on Us' program is ready to lead her city.
Donya Sartor launched her campaign for mayor of Jonesboro, GA on Sunday, October 3rd. Citizens will vote for the vacant seat during a special election on March 21, 2023.
"I am running because I have the experience and passion to create continued progress in the City of Jonesboro for everyone," said Sartor who is currently a Councilmember for the City. "My vision will promote strategic progress while being intentional about preserving the small town charm that we know and love about Jonesboro."
If she wins, Sartor would become the first Black woman to serve as mayor of Jonesboro, a majority Black city.
"Bet on Us is a nonpartisan program offered through the Working Families Party," explained Southeast Regional Director Britney Whaley. "We are committed to training up Black and other underrepresented women to run authentic people powered campaigns."
"Bet On Us has been a huge confidence booster for me. I have learned so much about how to run a successful campaign," said Sartor. "Having a coach who I can reach out to at any time for advice and guidance is one of the great benefits of the program.
"Bet On Us has helped me tremendously."