Rep. Delia Ramirez to Deliver WFP's 2023 State of the Union Response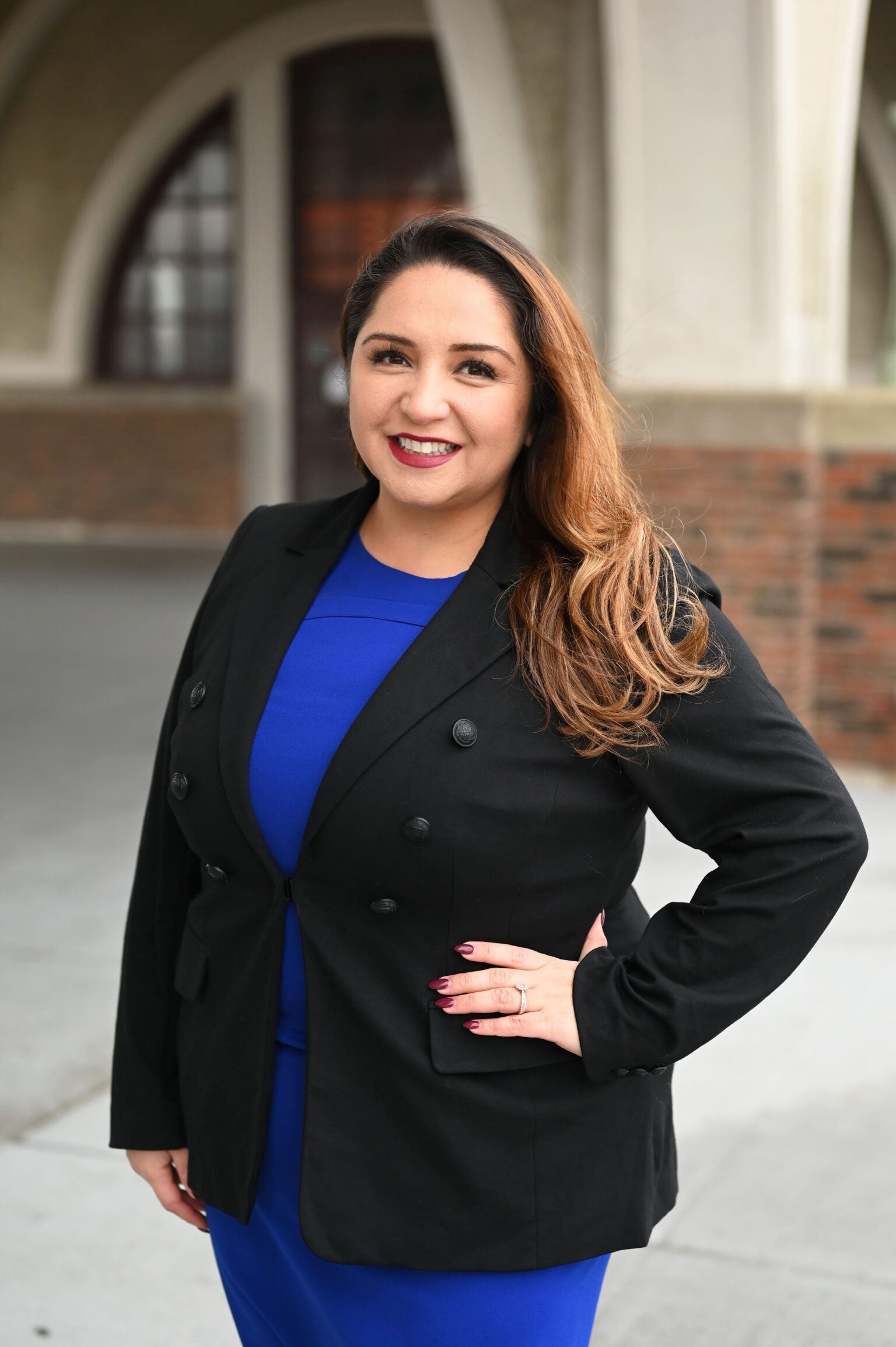 The Working Families Party State of the Union Response will be delivered on Tuesday, February 7 by Congresswoman Delia Ramirez!
We're so honored to have Delia Ramirez — the new Congresswoman from Illinois's 3rd Congressional District, and the first Latina elected to Congress from the Midwest — share what we're fighting for this year.
Join the State of the Union Watch Party and Response on Tuesday, February 7 at 8:45 PM ET/5:45 PM PT to hear about our vision for a working families agenda in 2023, and how we can change our country for the better once we win back the House. The response will be available for viewing in English and Spanish, and ASL interpretation will also be provided.
As the daughter of working-class Guatemalan immigrants, the wife of a DACA recipient, and a former director of a homeless shelter, Delia's lived experiences have shown her how our country can — and must — do better to have working people's backs.
We can and we must fight like hell in Congress and through executive action to protect and expand the programs that we rely on.
We can and we must take a stand for the right to an abortion and other crucial human rights under attack.
We can and we must invest in the future of our communities, our country, and our planet.
Last November, we held off a red wave and elected the largest class of progressive representatives yet because voters want a government that works for working people.
But Republican extremists continue to work only for themselves and their wealthy friends and donors. Right now, MAGA Republicans are poised to tank the economy to secure cuts to Social Security, Medicare, and so many other vital programs on which working families rely.
To retake the House, win back a true Working Families majority, and build the country of our dreams, Democrats and the Biden administration must fight tooth and nail against Republicans' attacks on working families and deliver on people's material needs.
In the Working Families Party 2023 State of the Union Response, Congresswoman Delia Ramirez will talk about what that work looks like this year, and how together we can win. RSVP now for the link to join our State of the Union Watch Party and Response on Tuesday, February 7 at 8:45 PM ET/5:45 PM PT.