CT WFP releases candidate questionnaire for 2023 local elections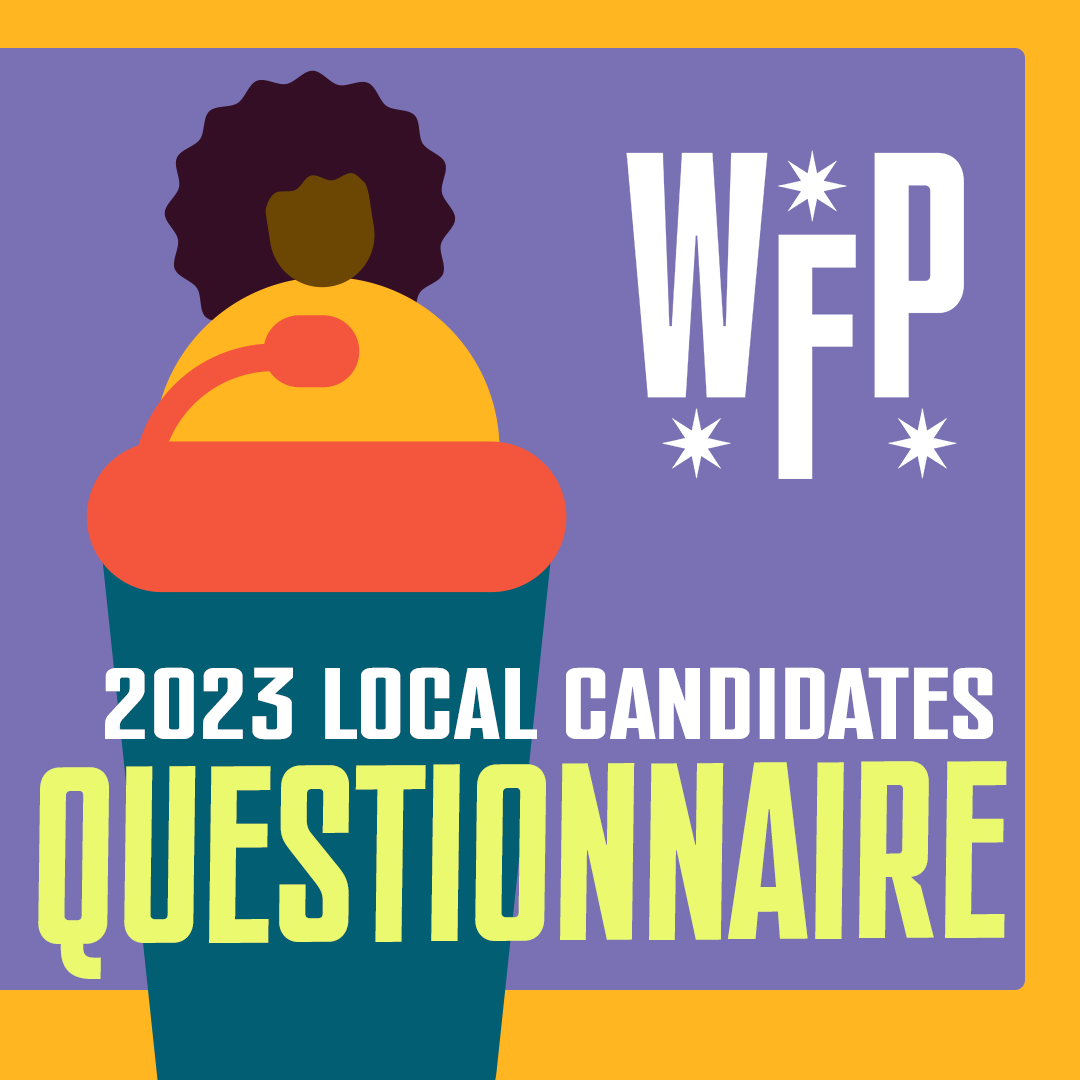 Thinking about running for local office this November and looking for the WFP endorsement? Time to fill in the questionnaire and apply for our endorsement here and get the process started!
The questionnaire contains issue sections that outline the WFP's priorities for 2023. Your answers to our questions don't have to be perfect – just honest. Candidates are strongly encouraged to provide additional thoughts on any of your answers; there is a space for optional comments provided next to each response. Candidates will also have an opportunity to expand on your responses during the endorsement process.
The time to run for office is now – Click here to get started with our endorsement process.