Join us for California Campaign Camp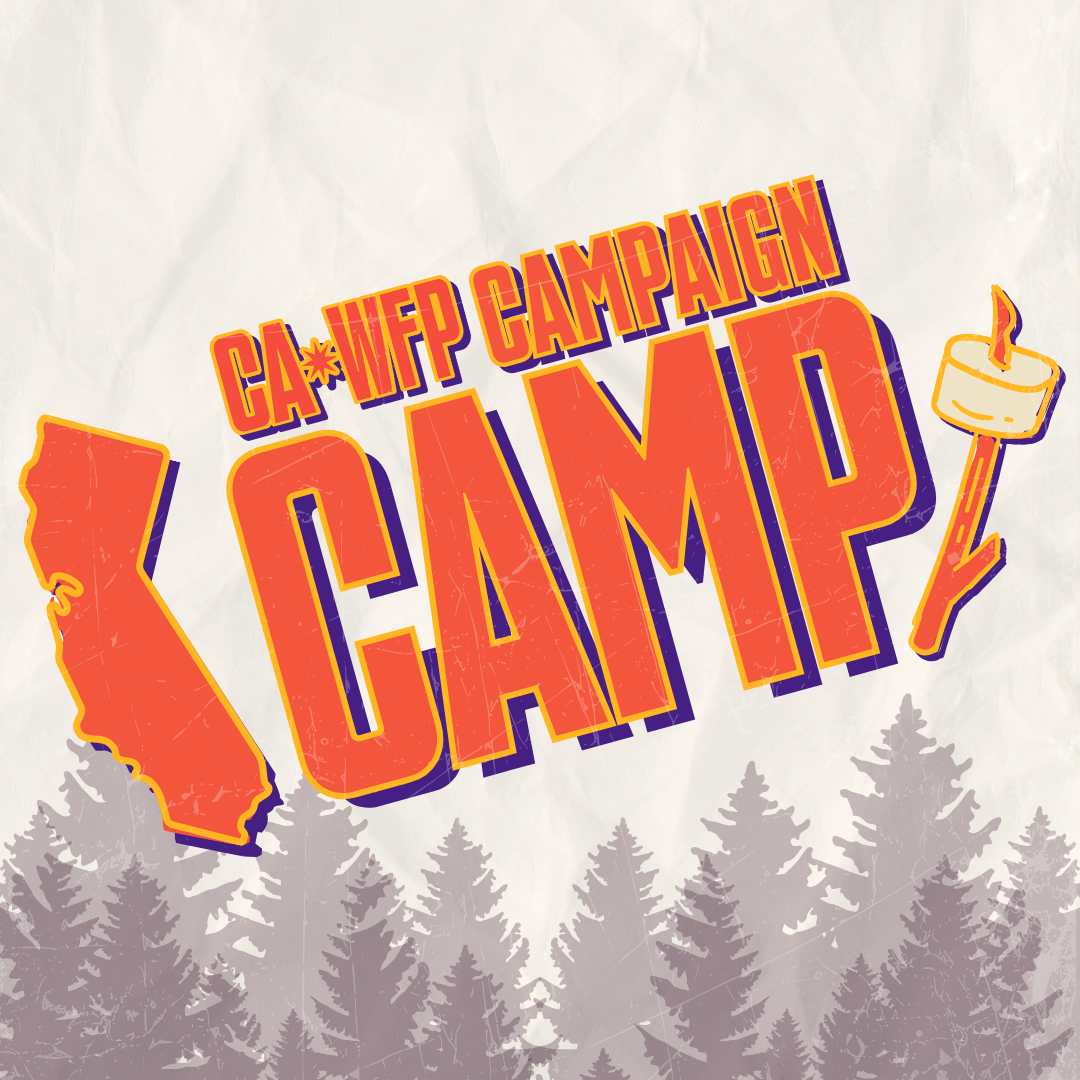 Passionate about driving positive change in California's political landscape? Dream of running for office or supporting progressive candidates? The California Working Families Party has an exciting opportunity for you – California Campaign Camp!
We're excited to announce that we're taking our national Campaign Camp training series and making it California-specific. Whether you're a seasoned campaigner or just starting, this series empowers candidates, prospective officeholders, volunteers, and campaign staff to navigate the complexities of progressive political campaigns.
The launch of our California Campaign Camp includes in-person events in San Jose and Los Angeles, where you can connect with like-minded individuals, engage in insightful discussions, and meet the California WFP team.
RSVP for the in-person launch of Campaign Camp happening in San Jose and Los Angeles!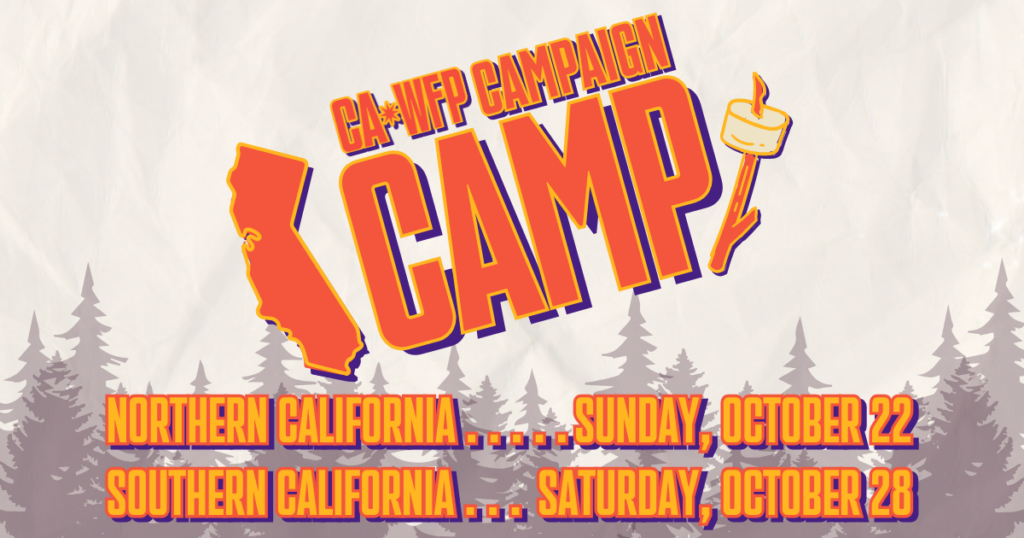 After the launch, Campaign Camp attendees will have the opportunity to join sessions virtually, making these essential trainings accessible to individuals from all corners of the state.
Get Ready for a Transformative Experience: Join the Campaign Camp movement, sharpen your campaign skills, and make a real impact. Be part of creating a future that reflects the values and needs of our communities. Stay tuned for updates and see you at Campaign Camp! RSVP here.