OH WFP Endorses Shenise Turner-Sloss and Jared Grandy for Dayton City Commission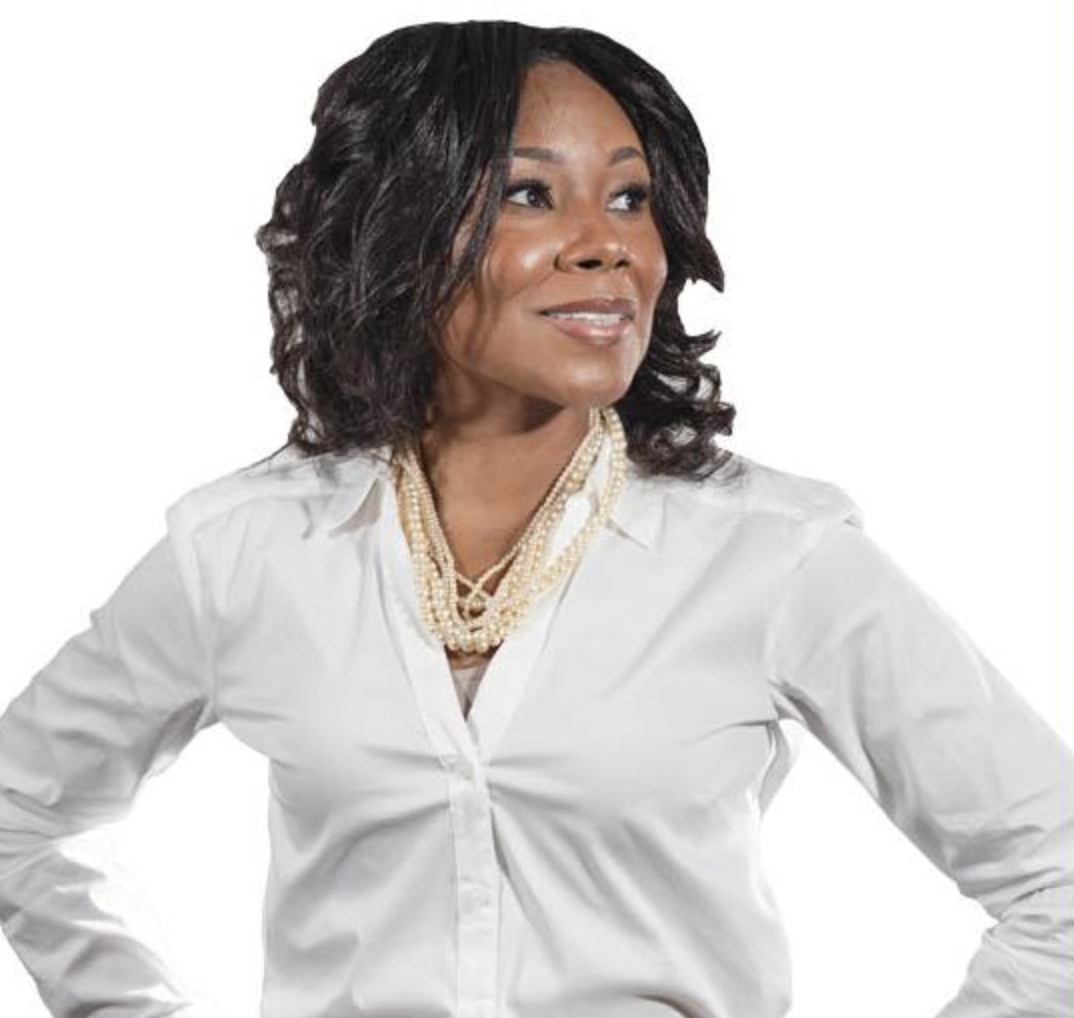 Both Progressive Candidates Support Police Reform And Are Members Of The WFP
For Immediate Release
Dayton, OH (April 23rd): After a thorough member-led vetting process, the Working Families Party has announced its endorsing Shenise Turner-Sloss and Jared Grandy for Dayton City Commission. Both candidates are WFP members running campaigns that include supporting police reform, protecting renters and small business owners, and investing in all of Dayton's communities.
They are running for two open seats on the Dayton City Commission. The primary date for the election is May 4th. Jared Grandy will also be a special guest (along with Philly District Attorney Larry Krasner and civil rights activist Alicia Garza) at the WFP's monthly assembly on Sunday, April 25th.
"Jared and Shenise are running campaigns centered on the belief that Daytonians deserve leadership that is rooted in the communities it seeks to serve," said Julio Mateo, community activist, and local endorsement committee member. "They have both proven themselves to be people who will fight for justice and speak truth to power, and our city needs leaders who will do just that. For these reasons, the local endorsement committee was proud to endorse their candidacies for Dayton City Commission."
Shenise Turner-Sloss is a wife, a mother of three small children, and the co-founder of Neighborhoods Over Politics (NOP), which advocates for policies and programming that address the inequities that impact the quality of life for residents, striving to provide solutions that result in healthy sustainable neighborhoods for all residents.
"WFP works daily to ensure that people have authentic representation that seeks to improve the quality of life regardless of difference. That is why I am honored to receive the WFP endorsement," said Shenise. She has already secured endorsements from the Dayton Chapter of the Sunrise Movement, Our Revolution Ohio, the Dayton/Miami Valley chapter of the Democratic Socialists of America, and The Matriots.
Jared Grandy made news in 2020 when he resigned as the City's Police-Community coordinator in protest over the police department's leadership. He served from 2016 to 2020, managing over sixteen different programs, initiatives, and campaigns designed to bring awareness and give voice regarding various social issues.
"I am running an unapologetically progressive campaign because I believe progressive policies are necessary to provide a better life for all Daytonians," said Jared. "I am honored to be supported by the Working Families Party, an organization who also sees the dignity of work and recognizes the humanity of all."
He's running on a community safety platform. If elected, he is committed to shifting Dayton to a collective impact approach to dismantle criminal infrastructures by focusing on the community and environmental factors contributing to crime and violence. Grandy has also secured the endorsement of the Dayton Chapter of the Sunrise Movement, Our Revolution Ohio, and the Dayton/Miami Valley chapter of the Democratic Socialists of America.
These endorsements follow the WFP's earlier endorsement of Sen. Nina Turner for Ohio's 11th Congressional District. The Working Families Party is a progressive grassroots political party building a multiracial, multigenerational, and feminist movement of working people to transform America. In 2020, the Working Families Party led a $2.5 million voter mobilization effort in Georgia to elect Raphael Warnock to the Senate, helped elect WFP champions Jamaal Bowman and Mondaire Jones in heavily contested Congressional races, drove a wave of victories for progressives in Rhode Island, shook up the New Mexico Democratic establishment with progressive victories under the banner of "No Corporate Dems," elected a diverse slate of progressives in Delaware, and helped create the most progressive NY state legislature in decades by winning thirty-three state legislative primaries.