WA WFP Announces 2021 Endorsements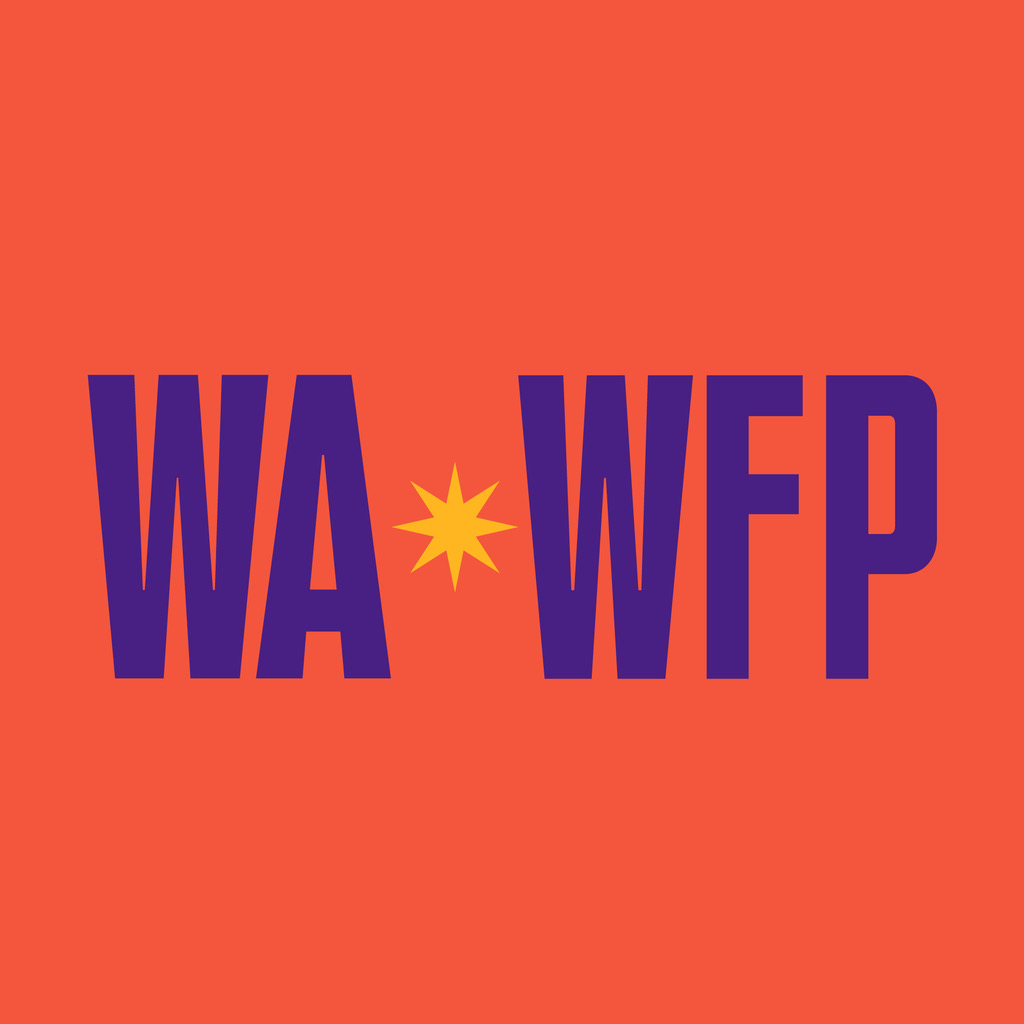 The Washington Working Families Party announced its first round of endorsements of candidates for local office in 2021, including Lorena González for Mayor of Seattle.
"Our members have made it clear that they do not want to return to the pre-pandemic days of exploitation and oppression of working families and people of color. Instead, we need bold leadership to lead us to recovery. We're supporting these candidates because they have a proven track record of working with community members for racial justice, affordable housing, higher wages, and workers' rights. And we'll mobilize the grassroots to get out the vote for them this summer and this fall," said WA WFP board member Kamau Chege.
"As a civil rights attorney and public servant, I've spent my career taking on big corporations, police, and powerful institutions to get justice for those in our community who do not have a voice. It's long past time for our city to have a Mayor who will address racial and economic inequalities in our city and give a voice to everyone, not just the wealthy few. I'm honored to have the support of the Working Families Party in this campaign and this movement. Together we will build a Seattle where everyone can live and thrive," said Lorena González.
The full slate of endorsements includes:
Dawn Bennett for Mayor of Kent and Cliff Cawthon for Kent City Council
Hamdi Mohamed for Port of Seattle
Shukri Olow for King County Council
Jimmy Matta, Krystal Marx, Sarah Moore, and Hugo Garcia for Burien City Council
Mohamed Egal, Iris Guzman, and Jake Simpson for SeaTac City Council
Teresa Mosqueda and Nikkita Oliver for Seattle City Council
Lorena González for Mayor of Seattle
The Washington Working Families Party is a progressive grassroots political party building a multiracial, multigenerational, and feminist movement of and for working people.
In 2020, WA WFP texted and called over 200,000 voters in Washington State to get out the vote, and joined WFP members throughout the country to call and text millions of voters in Pennsylvania, Wisconsin, Georgia, Michigan, Florida and beyond. Since 2017 the WA WFP has helped elect progressives across the Puget Sound region, including in Burien, Tukwila, SeaTac, and the state legislature. Future endorsements in additional races will be announced later in 2021.