Connecticut Working Families Party announces candidate endorsements in Hamden ahead of primaries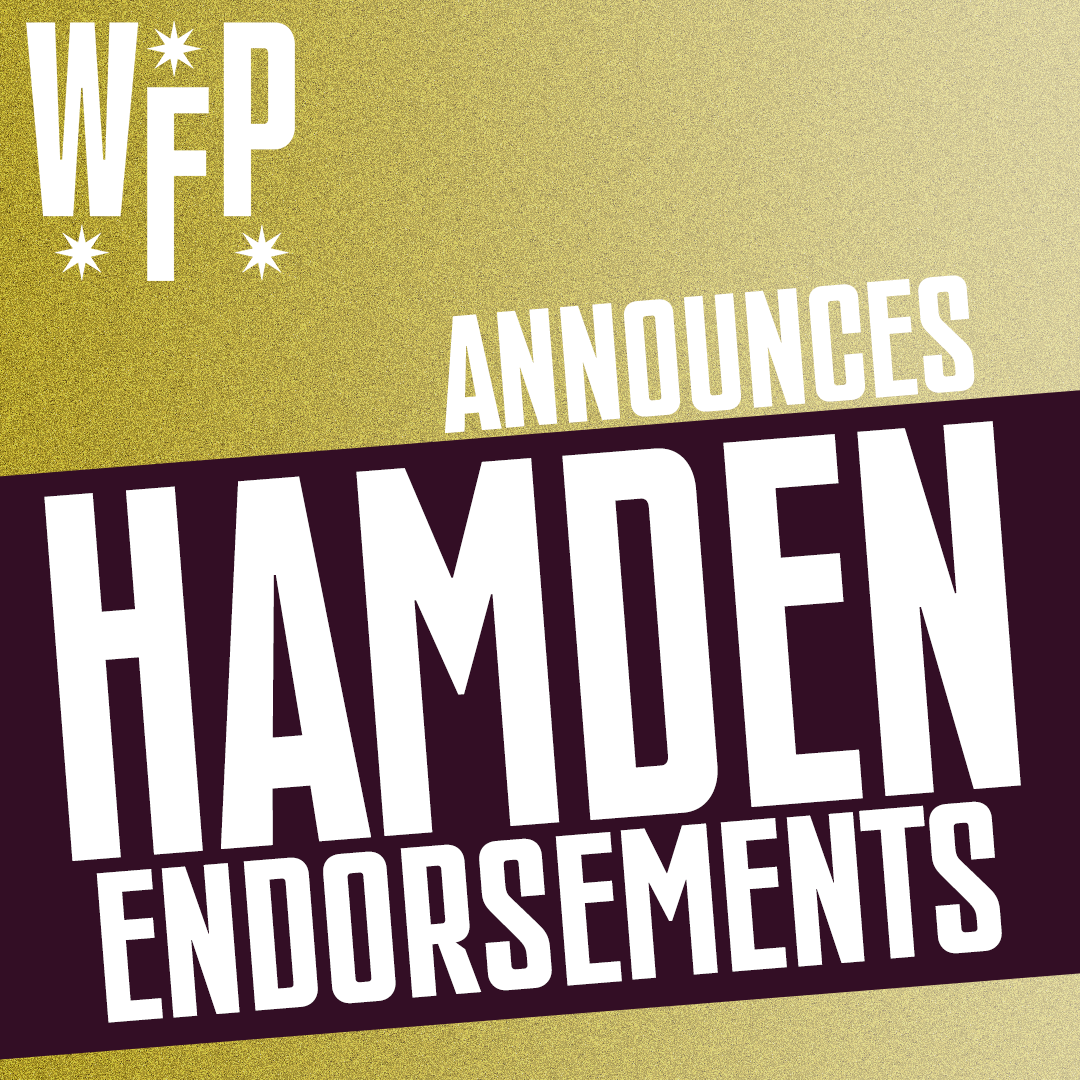 Hamden, Conn. – The Connecticut Working Families Party (WFP) announced today its endorsement of Laurie Sweet for the Hamden Legislative Council ahead of the September 14 democratic primary. With this endorsement, WFP shows its support for a local activist and community leader who will fight hard to advance an agenda of inclusive growth, economic opportunity, and good governance in the city.
In addition to Laurie Sweet´s primary endorsement, WFP also announced the endorsement of Justin Farmer for Legislative Council and Nijija-Ife Waters for the Board of Education. Farmer is currently a member of the Legislative Council, seeking reelection. Nijija-Ife Waters will appear on the November ballot as a Working Families Party candidate. 
"Justin Farmer, Nijija-Ife Waters, and Laurie Sweet are the right candidates to put opportunity and equitable growth at the center of city politics, delivering a clear vision of change for Hamden. We are proud to support them in this election," says Carlos Moreno, Connecticut State Director of the Working Families Party.
"I'm looking forward to serving ALL of the residents of Hamden on the Council," says Laurie Sweet, candidate for Legislative Council. "Please come out and vote on September 14th if you are a registered Democrat."
'I'm excited to work alongside these tireless community advocates for equity and change; let's continue to plant the seeds of change, so we can grow together," says Justin Farmer, Hamden's fifth district Town Councilman.
The Working Families Party endorsement comes with candidate training and strategic campaign support. All candidates are carefully vetted to ensure that they reflect the views and values of Working Families' members. Recent polling affirmed Working Families' members vote for candidates who will fight hard for racial, environmental, and economic justice, tax fairness, healthcare reform, strong public education system and immigration reform.
WFP-endorsed candidates appear on the WFP line on the ballot in the general election.