Pennsylvania Working Families Party Endorses Summer Lee for Congress
The Pennsylvania Working Families Party has announced its endorsement of Summer Lee for Pennsylvania's 18th Congressional District.
Summer is bidding to succeed retiring Democratic incumbent Rep. Mike Doyle who will vacate the seat after serving 14 terms.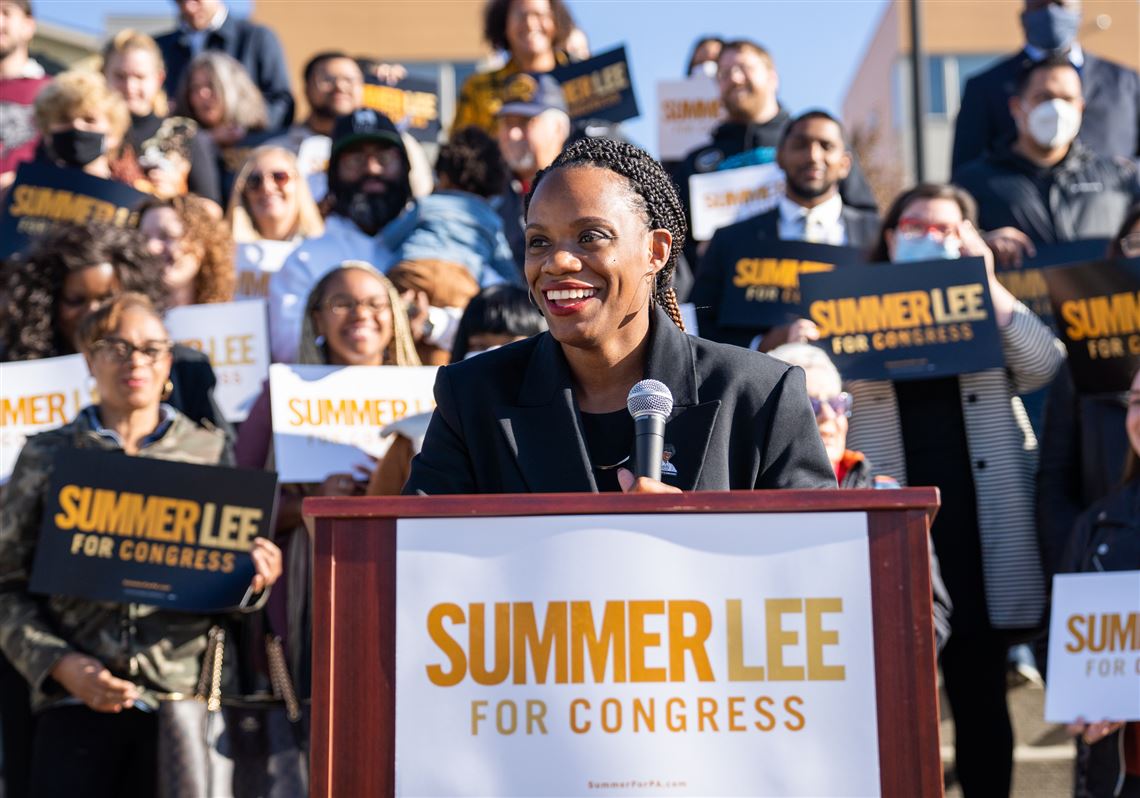 As an organizer, movement-builder, and legislator representing Pennsylvania's 34th District, Summer has dramatically transformed the political infrastructure in Southwestern Pennsylvania.
After defeating a 20-year incumbent in 2018, she became the first Black woman in Southwestern Pennsylvania to serve as State Representative. Since then, she's built a broad coalition of progressive supporters and has spearheaded initiatives to address environmental responsibility, police accountability, and pursue racial equity in the communities she serves.
With an unyielding commitment to justice, Summer has vowed to bring her fervor for liberation to the halls of Congress, where she'll fight for a living wage, affordable housing, universal health care, a Green New Deal, and other policies that empower working families.
In a statement sent to the Pittsburgh City Paper, Summer announced:
​​"I'm running for Congress because our community deserves to have leadership that tackles our crises with the urgency of someone who has lived through the struggles of environmental racism, unaffordable healthcare, crushing student debt, and job insecurity."
"For too long, communities like mine have suffered and been left behind while corporations that poison our air and destroy our planet have only gotten wealthier. I am ready to show our community that a Green New Deal, Medicare for All, and a strong union movement is not going to be delivered by just one person, but by building a movement that brings everyone to the table — I'm ready to build that movement."
A new generation of leadership in Pennsylvania is long overdue. The Pennsylvania Working Families Party proudly endorses Summer Lee in her campaign to inherit the torch and secure a just and equitable future for all.
The Working Families Party is a progressive grassroots political party building a movement to ring in an era of social and economic transformation in America. For more than two decades, the Working Families Party has been recruiting, training, and electing transformational leaders across the country. Candidates endorsed by the Working Families Party complete a vetting process that includes a questionnaire and an interview to ensure that they reflect the values of Working Families' members. Endorsed candidates benefit from strategic campaign support that elevates their vision for social, racial, economic and climate justice.